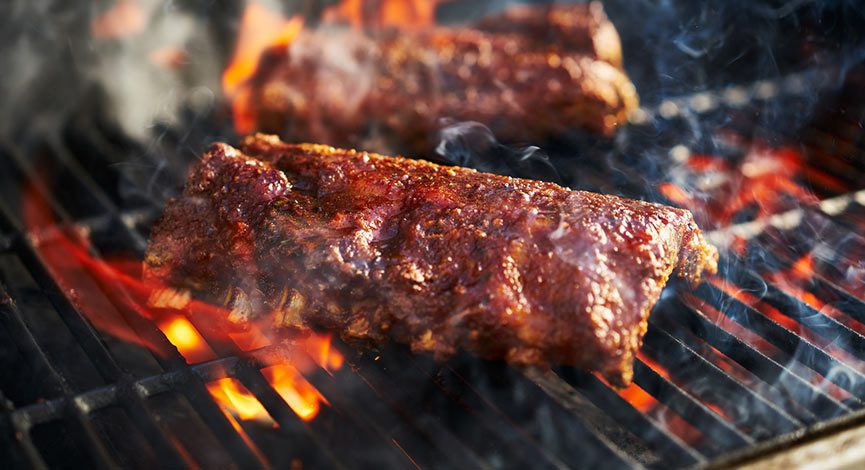 Happy Father's Day! Sharing a recipe for smoked St. Louis Ribs along with some important insight into markets.
The latest moves by the Fed are dissected and why their moves have not impacted yields as expected. In fact we look deeply into the reasons why yields have backed up over the past few months despite the Fed's recent hikes.
Amazon's (AMZN) move into brick and mortar with the purchase of Whole Foods (WFM) has some competitors stocks plunging – some look like good bounce candidates that have overreacted to the news.
Listen to Frank Curzio's recent podcast with Andrew sitting in as guest.
---
Follow @andrewhorowitz
TDI Managed Growth Strategy Virtual Tour
---
More information on eNVESTOLOGY

---
Stocks mentioned in this episode: (AMZN), (TGT), (KR), (WMT), (COST), (SFM), (SVU), (UNFI), (WFM)
---
Podcast: Play in new window | Download (Duration: 50:56 — 35.5MB)
Subscribe: Apple Podcasts | Google Podcasts | Spotify | Stitcher | TuneIn | RSS | More