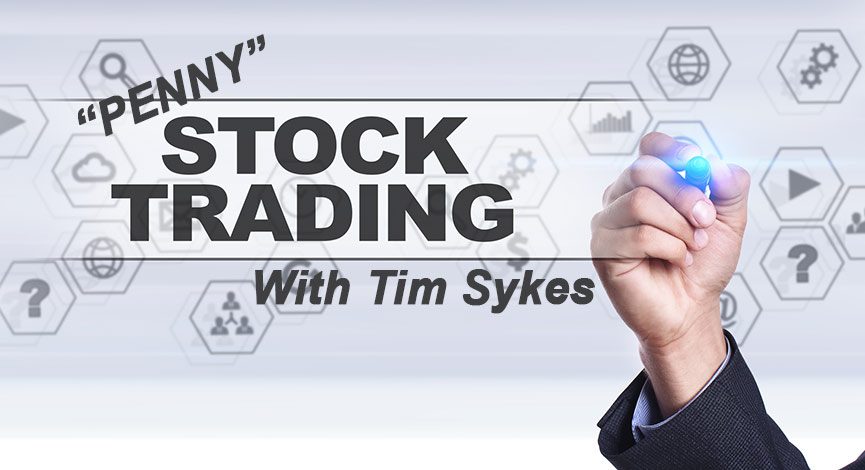 Breakouts, breakdowns, float outstanding and setups – all need to know concepts in the world of day-trading penny stocks. Tim Sykes helps us to better understand how these can be used and how he has made millions with these techniques.
Consumer Confidence is up – but spending down. What is going on with that?
Plus – getting ready for a big week of economic news and the potential for April to be a volatile month.
---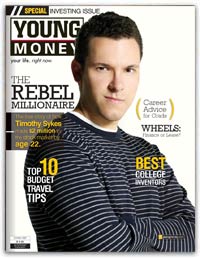 Timothy Sykes, the author of the book, An American Hedge Fund is our guest. He studied Philosophy and Business at Tulane University while turning his $12,415 Bar Mitzvah Gift money into a fully audited pre-tax sum of $1.65 million from 1999 to 2002 before founding his hedge fund, Cilantro Fund Management, LLC in 2003. He went on to graduate with a B.A. in Philosophy from Tulane in 2003. He is also the benefactor of a Tulane University Scholarship, `The Timothy Sykes Day Trading Award for the Talented" that is a unique award in that it is awarded to an deserving Tulane student, faculty, or alumni.
After the first round of making more than a million dollars from $12,415 – he did it again and made over $4 million that time.
Check out Tim's Site – More about Tim HERE
---
Follow @andrewhorowitz
TDI Managed Growth Strategy Virtual Tour
---
More information on eNVESTOLOGY

---
Stocks symbols discussed: (HTGM), (DRYS), (SINO)
---
Podcast: Play in new window | Download (Duration: 51:08 — 35.6MB)
Subscribe: Apple Podcasts | Google Podcasts | Spotify | Stitcher | TuneIn | RSS | More