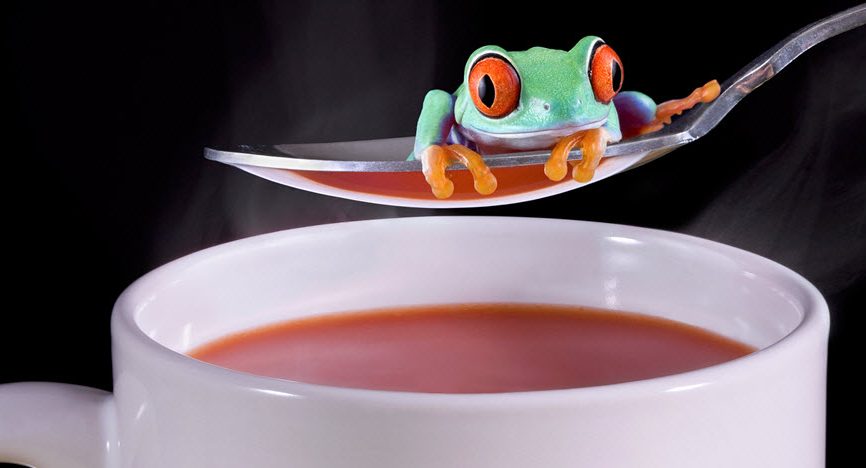 Guest, Jack Vogel, PHD brings us a detailed look at momentum investing. By using quantitative research through filters and screens, Jack finds what is working and what is not. Building and then deciding on which stocks to invest in with a momentum basis is one way to approach investing.
We also discuss some of the time tested strategies that jack researched and how they may be useful for diversifying a portfolio.
News this week will include the results of the referendum in Italy as well as the next move my the ECB. All this and much more…
---
More information available on Horowitz & Company's TDI Managed Growth Strategy
---
Jack Vogel, Ph.D., is co-CIO, CFO and a managing member of Alpha Architect, a quantitative asset management and consulting firm based in the suburbs of Philadelphia, PA. Dr. Vogel conducts research in empirical asset pricing and behavioral finance. Dr. Vogel is a co-author of DIY FINANCIAL ADVISOR: A Simple Solution to Build and Protect Your Wealth and QUANTITATIVE MOMEMTUM: A Practitioner's Guide to Building a Momentum-Based Stocks Selection System.
His academic background includes experience as an instructor and research assistant at Drexel University in both the Finance and Mathematics departments, as well as a Finance instructor at Villanova University. He has a Ph.D. in Finance and a MS in Mathematics from Drexel University. Dr. Vogel graduated summa cum laude with a BS in Mathematics and Education from The University of Scranton.
---
Have a Question for Andrew?
---
Podcast: Play in new window | Download (Duration: 50:38 — 35.3MB)
Subscribe: Apple Podcasts | Google Podcasts | Spotify | Stitcher | TuneIn | RSS | More