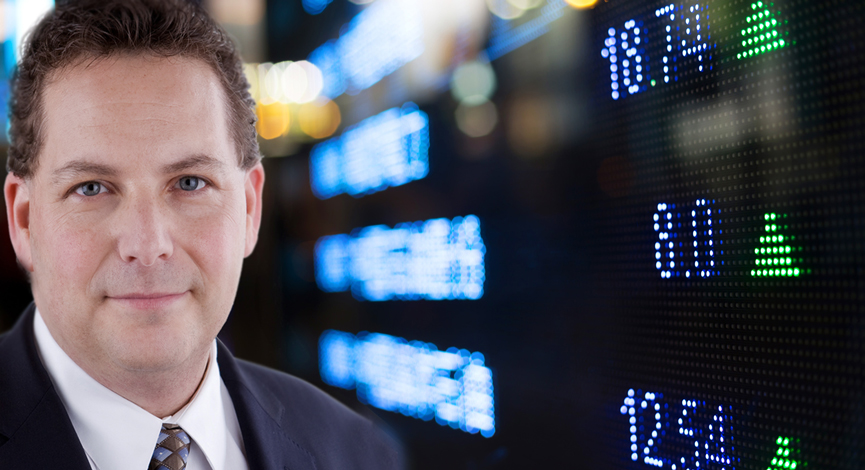 TradeStation Rebate Program with Andrew Horowitz
 –  Earn
back up to $3,000.00
Exciting News:   When you purchase the  "Trigger Charts", you can receive a  100% rebate on the cost of your services from TradeStation.  When you open an account as a new customer with TradeStation or even add an additional account if you are an existing TradeStation customer,  TradeStation will rebate the entire cost of Trigger Charts via a monthly 20% commission rebate whilst trading through TradeStation.
TradeStation already offers industry leading competitive commissions and now you will receive a further 20% OFF all your commission costs up to the full amount of the price of the seminar or trading room. This will be a cash credit to your account. Not only that, you will also be eligible for any current promotion they are running.


TradeStation was ranked "Best" by Barron's 2012 Review.
Best for Frequent Traders
Best for International Traders
Best Trading Experience and Technology
*Important – To qualify for this 100% rebate do not open your TradeStation account until after you have purchased your Seminar or Trading Room.   Once you have purchased Trigger Charts, you then can contact our account executive at TradeStation, Bruce Brotine, and provide him with receipt of your purchase from Andrew Horowitz.   His contact information is listed below.