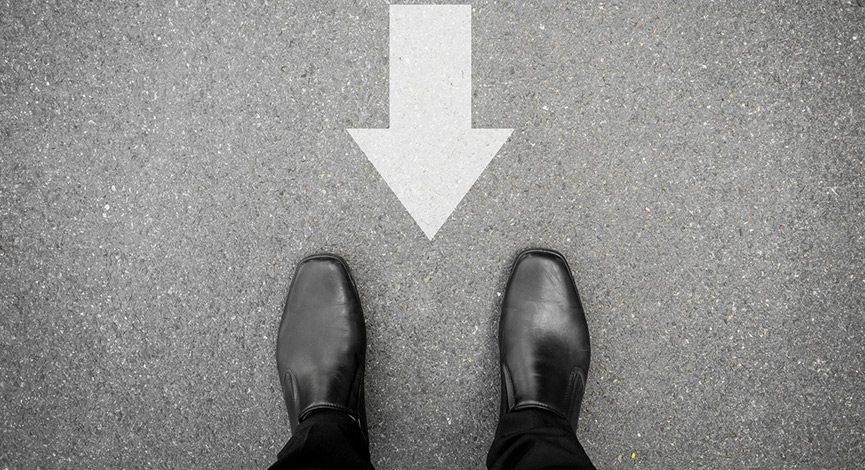 Over the past few days, markets have been worried about many of the recent headlines. The potential outcome of the election has been holding back buyers of equities as they are watching all of the news and wondering if something horrible will happen after the votes are tallied.
In this episode we look to put together a game-plan for the election and through the end of the year. Plus, how to identify one-hit wonders.
---
More information available on Horowitz & Company's TDI Managed Growth Strategy
---
Have a Question for Andrew?
---
Podcast: Play in new window | Download (Duration: 53:30 — 29.6MB)
Subscribe: Apple Podcasts | Android | Google Podcasts | Stitcher | TuneIn | Spotify | RSS | More