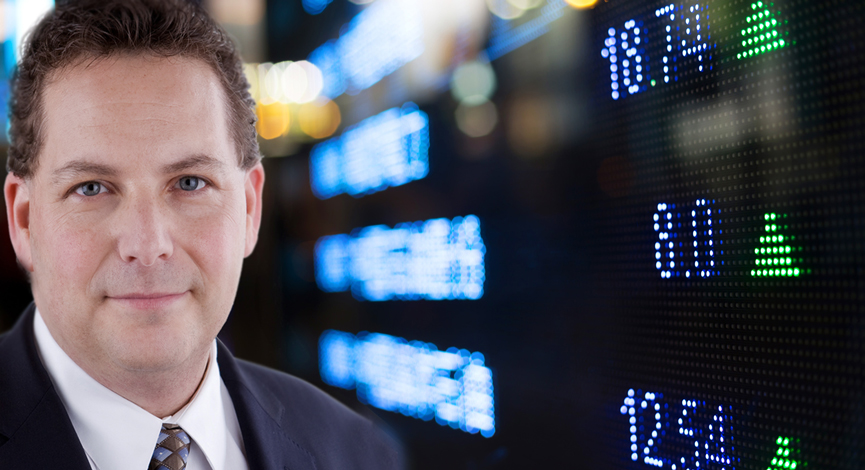 It was quite the week. First, there was the Fed's Vice Chair talking up a rate hike – just after Janet Yellen provided a rather dovish speech.
Then contrary to what Bill Ackman told the world about Carl Ichan looking to sell his large stake in Herbalife (HLF) – only to announce after the close that he bought another 2.5 million shares.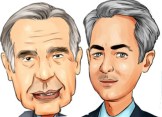 To top it off, Iran said they will pump as much oil as possible, even after the Saudi's talked up a production freeze. But wait… now we find out that Saudi Arabia pumped the most oil they ever have over the last few weeks. (oil fell on all of this production news.
In this episode we get down to the real stories on all of this and more…
---
See this week's stock picks HERE
Follow John C. Dvorak on Twitter
Read More