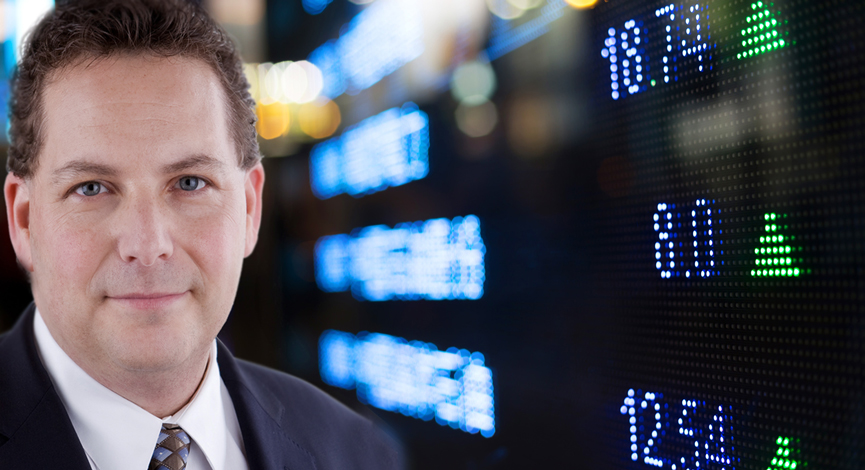 Now that central banks are starting to get the point that more of the same is not working, they are looking to change their targets.

Markets slip from all-time highs as China and U.S. economic data softens.
Inflation tame, GDP slow, just another day at the eco-office.
Many of the well-known hedge funds are dumping Apple (AAPL) while Buffett's Berkshire Hathaway is buying.
---
See this week's stock picks HERE
Follow John C. Dvorak on Twitter
Read More