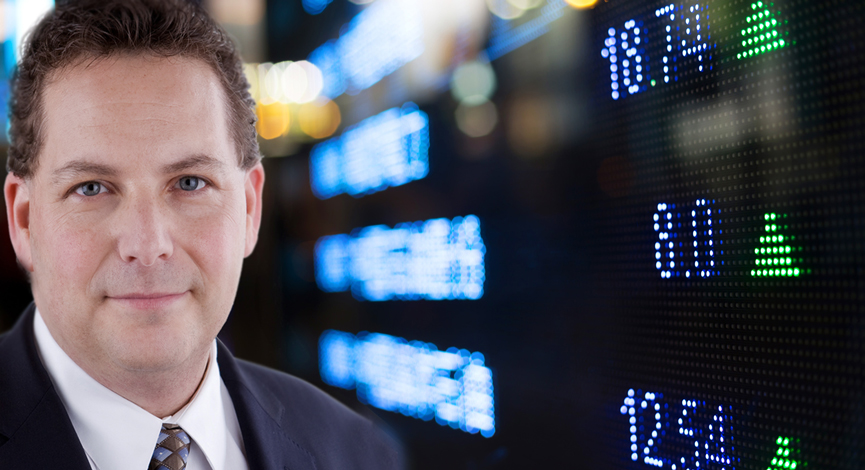 Stocks are reaching levels that may not be sustainable. With European stress tests under scrutiny, banks within the region are getting hit hard while Greek banks have been upgraded from selective default.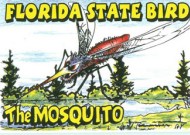 The CDC is now warning people to stay away from Miami as the Zika virus has been showing up more frequently – specifically in the town of Wynmoor in Miami.
Where else can you hear a discussion about Whale poop?
---
See this week's stock picks HERE
Follow John C. Dvorak on Twitter
Read More