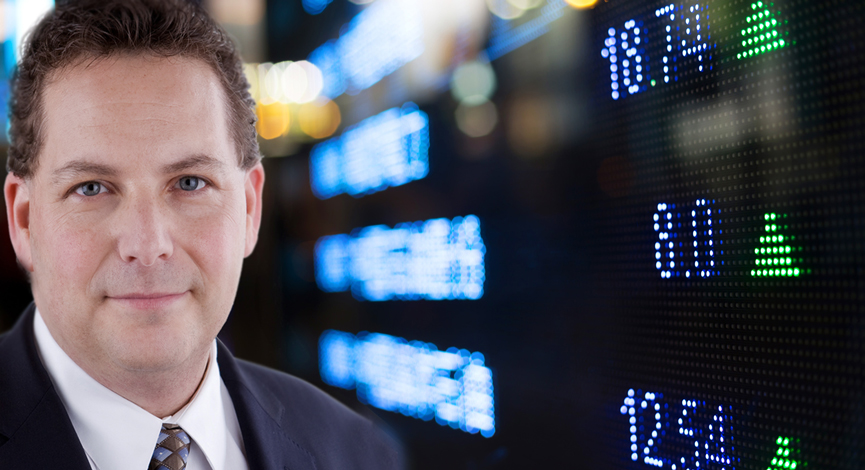 Markets acting like the Energizer Bunny – Keeps going an going and going… Seems that world events, economic headwinds and even coup attempts are not enough to dissuade investors from throwing their money into stocks.

Earnings season is well underway with hundreds of companies reporting over the next couple of weeks.
John nails it with his latest pick !
---
See this week's stock picks HERE
Follow John C. Dvorak on Twitter
Read More