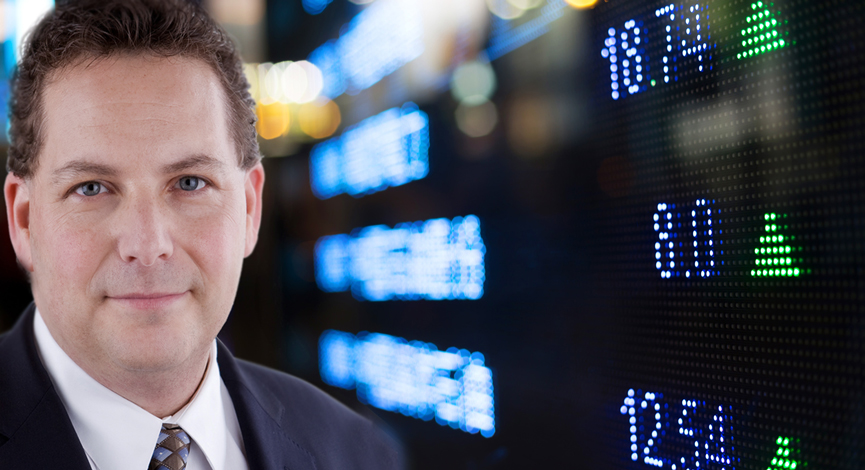 Finally back from a wild trip to Myanmar and Thailand. What an amazing adventure that provides a good deal of perspective for those of us that live in homes with constant and reliable heating, electricity and running water.
Earnings season is under way and we have some of the top name reporting. Listener questions on topics ranging from Gold investments to bonds and how best to diversify a portfolio. Should I go to cash or ? Plenty of insight and updates – plus a discussion of the FTC Herbalife (HLF) sanctions.
---
More information available on Horowitz & Company's TDI Managed Growth Strategy
---
Friday the Key Reversal Indicator had a reading over +5. This is often a time to consider reducing some long exposure and watching for a market pullback/consolidation over the next few days.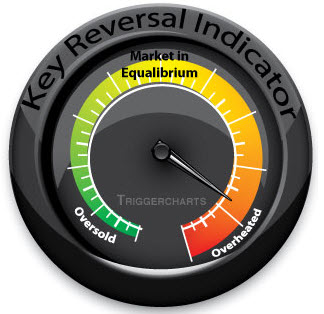 Podcast: Play in new window | Download (Duration: 1:02:37 — 33.4MB)
Subscribe: Apple Podcasts | Android | Google Podcasts | Stitcher | TuneIn | Spotify | RSS | More