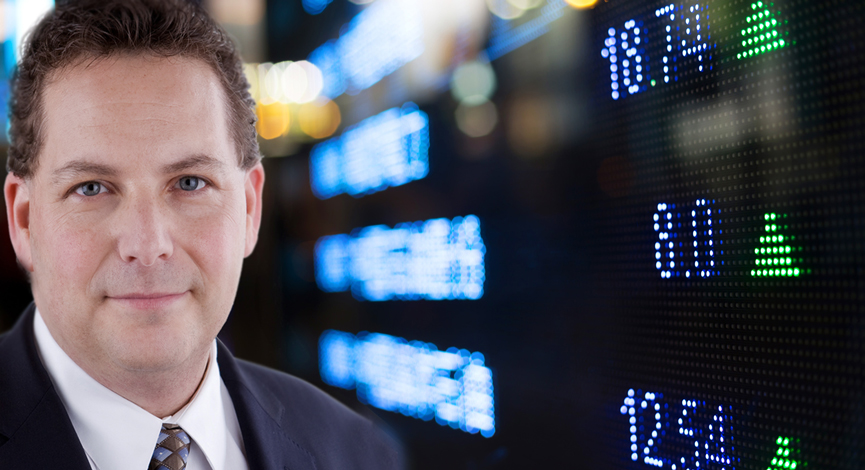 Brexit turned out to be nothing. In fact markets making new highs as the promise of stimulus and liquidity quiet market fears.

Meanwhile, several U.K. based real estate funds are denying withdrawals as investors are pulling out too much money. Bonds rallying hard along with equities as the flight to safety pushes sovereign debt "more" negative. Crazy times….
What comes next as earnings season begins?
---
See this week's stock picks HERE
Follow John C. Dvorak on Twitter
Read More