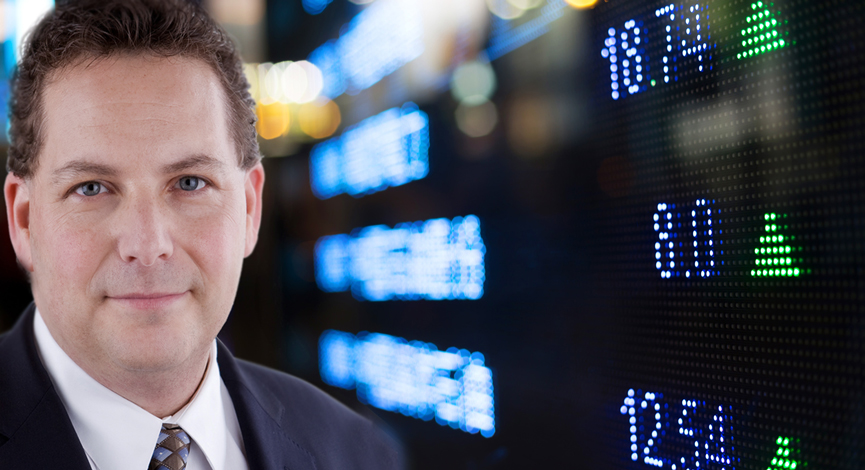 Greek debt write-downs will wait until at least 2018 says Germany. Retail sales in the U.S. are still feeling the pain as the latest report from Best Buy (BBY) shows a rather miserable outlook ahead.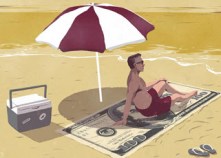 Volumes are slowing into the summer and M&A rumors as well as upgrades by Sell-side should be in full swing. Markets choppy, one day up and one day down. The cycle could play out for the foreseeable future.
A smattering of interesting news that may move markets and a few stock picks in this episode.
---
See this week's stock picks HERE
Follow John C. Dvorak on Twitter
Read More