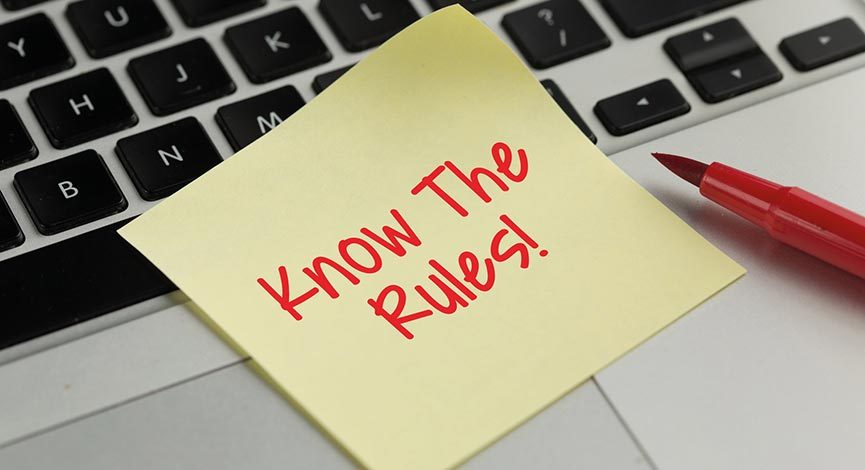 Markets rally during the week and we look at whether this is something that is the start of a sustainable move or simply end of month window-dressing. With China starting this week off by lowering the Yuan reference rate, we wonder if this is the start of an epic devaluation cycle for the currency.
This week's guest, Todd Tresidder helps us understand why it is so important to have a rules-based investment strategy.
---
---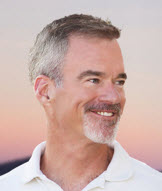 Todd Tresidder is a former hedge fund manager who "retired" at age 35. He loves playing the money game like a kid loves playing Monopoly and remains an active investor to this day. He's also a financial educator and pro-consumer advocate having authored 5 personal finance books.
His work has been featured in the Wall Street Journal, Investor's Business Daily, Forbes, NPR, and MarketWatch, among other places. If you like what you hear from him today, you can get more of his insights on the Financial Mentor Podcast, or get his free email course, "52 Weeks To Financial Freedom," teaching you how to invest smart, build wealth, retire early, and live free at – FinancialMentor.Com.
---
Podcast: Play in new window | Download (Duration: 53:56 — 29.1MB)
Subscribe: Google Podcasts | Spotify | Stitcher | TuneIn | RSS | More