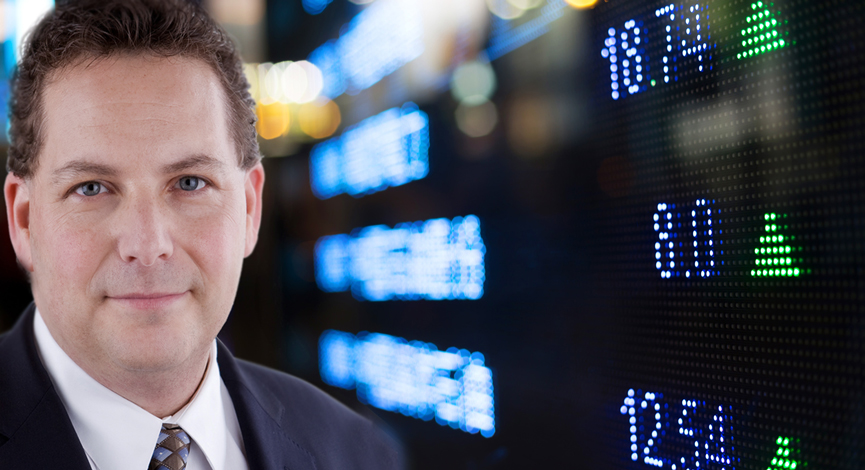 Just some of the recent comments on the TDI Podcast: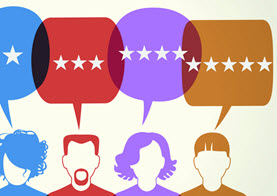 Look Forward to it Every Week
By John E.
I wanted to take a moment to thank you for doing your podcast. I have been a listener from the beginning and have never been disappointed with the content or interesting guests.
Thanks for the show. I look forward to it every week. I really appreciate you sharing your market insight.
Must Listen
By Kevin P.
Thx so much for the great TDI podcast! Not a specific episode … every week! It's a must listen every week, and definitely missed on the few weeks you skip. Das is awesome … the more the better. Other guest ideas … Meb Faber, Joshua Brown, Lance Roberts, Grant Williams, Rob Booker, Stan Nabozny .
Thx for the effort you put into it … much appreciated.
If you want to see more comments from listeners – Click HERE
Send your comments and questions to askandrew[at]thedisciplinedinvestor.com or contact us.