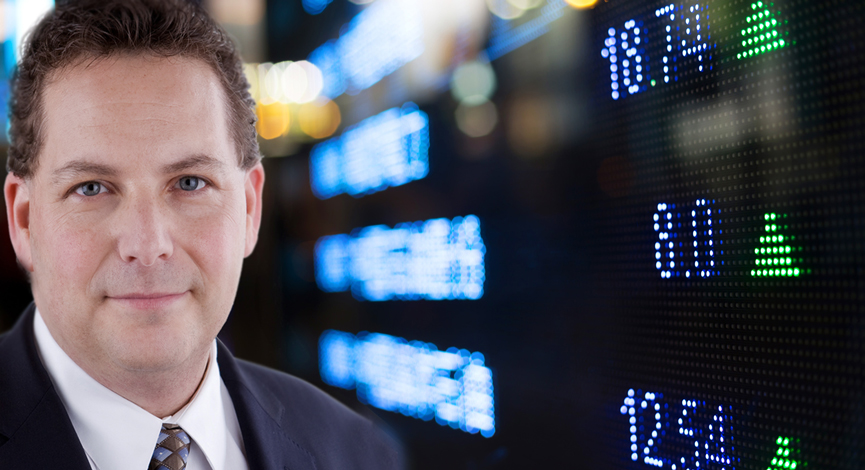 Guest:  Cullen Roche discussed China's "black box" of finance and some of the ways in which investors can stress test their portfolios. We move into the area of robo-advising and how that may be hazardous to your health over the long-term.
Market action, economics, modern portfolio theory and more are all areas we dig into in this episode.
---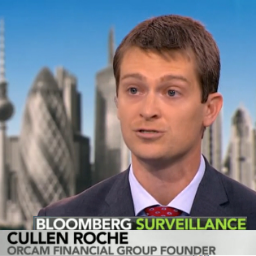 Mr. Roche is the Founder of Orcam Financial Group, LLC a financial services firm offering fee only financial advisory services. The company was founded to provide investors with an alternative to the profit-first, client-second business model that has come to dominate much of Wall Street these days. Orcam was founded with the idea that financial services firms can better serve public purpose and Orcam's goal is to offer products and services that help create better informed and more independent investors, consumers and producers.
Cullen has over a decade of experience in the financial services industry working with some of the biggest firms in finance as well as founding his own firms. Prior to establishing Orcam Mr. Roche founded his own investment partnership in 2005 after working at Merrill Lynch Global Wealth Management where he helped oversee $500MM+ in assets under management. Unhappy with the large brokerage firm business model, Mr. Roche formed his own private investment partnership with a substantial personal investment at the age of 25. Over the next 7 years he was able to guide the small business to high risk adjusted returns with no negative full year returns during one of the most turbulent periods in stock market history. Mr. Roche's primary areas of expertise include global macro portfolio construction, quantitative risk management, behavioral finance and monetary theory (Cullen is proud not to be considered a technical "economist").
Cullen is the author of "Pragmatic Capitalism: What Every Investor Needs to Know About Money and Finance" as well as "Understanding the Modern Monetary System", one of the top 10 all-time most downloaded research papers on the SSRN network. He is the long-time #1 economics writer on the popular financial website Seeking Alpha, was named one of the "Top Wall Street Economists, Experts and Opinion Leaders" of 2011 by Wall Street Economists and was named one of the "101 Best Finance People" by Business Insider where he was described as "one of the most influential economic thinkers today." He is regularly cited in the Wall Street Journal, on CNBC and in the Financial Times.
Mr. Roche is a Georgetown University alumnus, growing up in the DC area and now living in San Diego, California with his fiancée Erica and their problem child, Cal, an Australian Shepherd. When he's not pretending to care only about finance Cullen is always outdoors competing in triathlons, surfing, biking, running, hiking, fishing, swimming and rock climbing.
---
Looking to invest in The Disciplined Investor Managed Growth Strategy?
Click HERE for the virtual tour.
Podcast: Play in new window | Download (Duration: 58:56 — 33.3MB)
Subscribe: Google Podcasts | Spotify | Stitcher | TuneIn | RSS | More