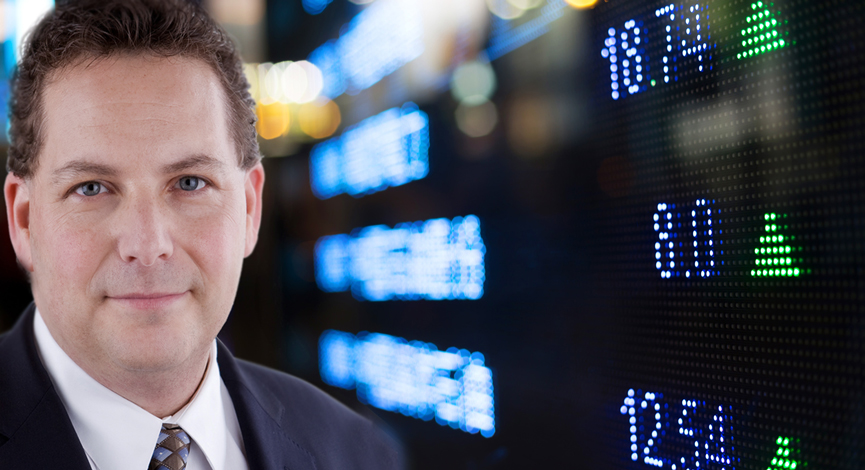 Frank Curzio asked me to come on his show this week and specifically told me – "don't hold back" (Interview start at approx 7 minutes in (but listen to the whole episode anyway)
OK – Here it is…"Why You Need To Stop Listening To Idiots"         S&A Podcast Site
This week, Frank sits down with Andrew Horowitz, host of the Disciplined Investor Podcast to talk about the truth of today's economy.
In this no-holds-barred, unedited podcast, they point out exactly what's wrong with today's stock market.
They also call out some of the best-known analysts in the media. These are the "experts" who are making a fortune despite having been 100% wrong on their market predictions during the past 5 years.
Andone major technology CEO is promising growth but is that the truth?
Frank and Andrew talk about the company's recent earnings report and how it is experiencing its lowest growth rate in the past decade.
You'll get to hear Andrews's favorite picks right now…
And Frank gives his take on the AT&T-DirecTV deal, as well as the Apple-Beats deal.
It's another fantastic show… Enjoy!