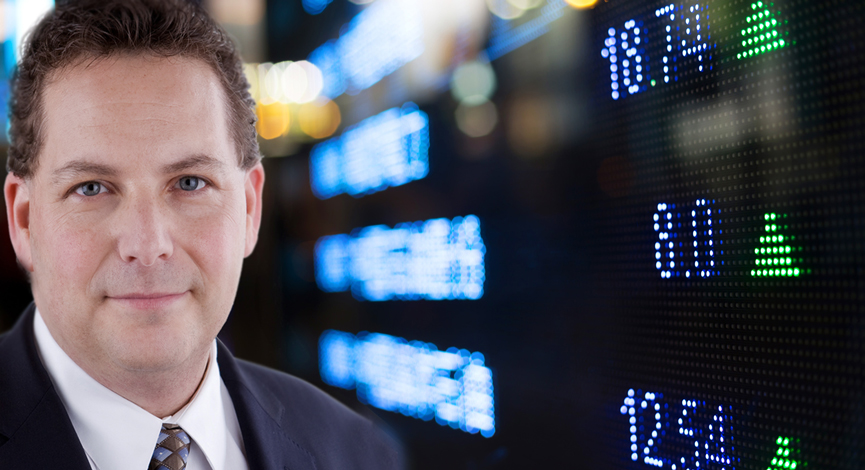 Each quarter, we publish a discussion of some of the key elements that are facing markets. Looking at economic conditions on a global basis provides insight of what we may expect over the next 6-12 months.
Excerpt:

Over the past few weeks we have been busy talking to industry experts, journalists and others about some of the more interesting market and economic conditions that are taking place. We have gone back and forth on discussing the trend and the outlook as government stimulus efforts in some regions are slowing while others are contemplating newfangled programs.

"Back in the day" it was much easier to assess the economic situation when only conventional methods were employed. Economic cycles would swing from peak to trough and we could depend on straight forward monetary policy adjustments during …..
Looking to invest in The Disciplined Investor Managed Growth Strategy?
Click here for the virtual tour….
Download/view the entire Horowitz & Company commentary…