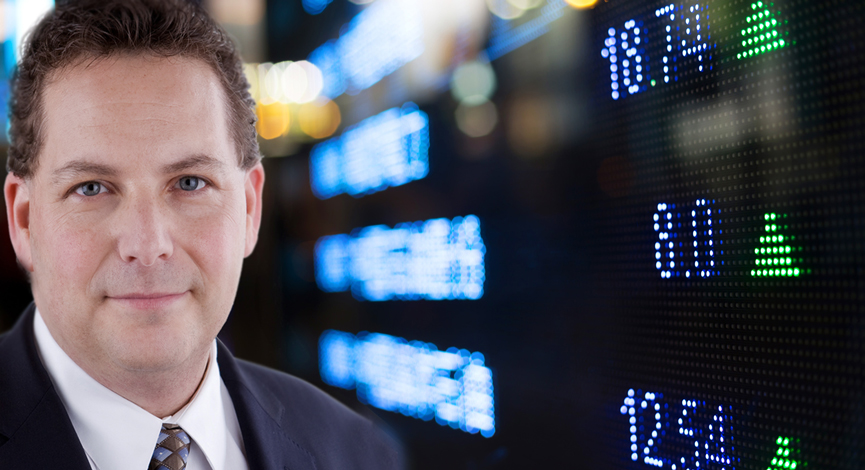 Tuesday, April 1st at 4:30pm (ET)
Determine and Nurture Your Trading Style. In this webinar, we look to elevate and build on new and existing trading strategies using the various tools provided by TradeStation. We will delve deeper to develop a concrete approach of what to trade, when to trade and how to monitor existing trades. We will also introduce participants to strategies they may or may not be familiar with from the TradeStation TradingApp Store.
Andrew will discuss: Strategies for day traders and longer-term traders; Strategies for futures and forex traders; Strategies used by Horowitz & Company; Using quant and fundamental screens to determine what to buy; and Using technical analysis to determine when to buy.