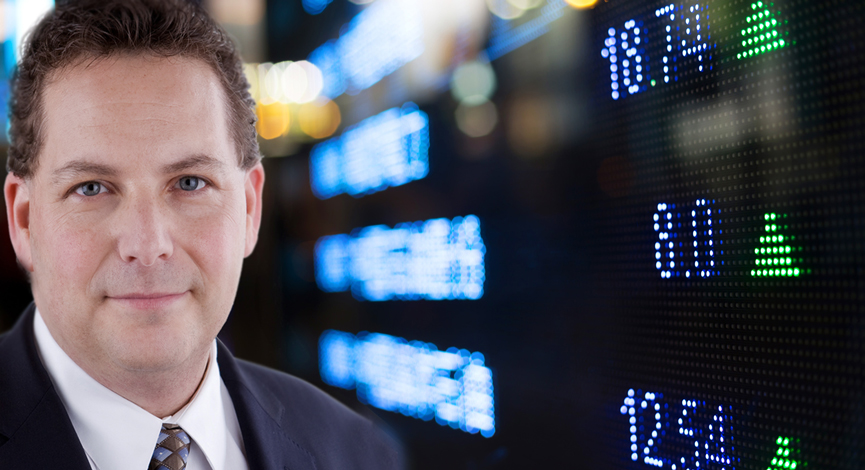 Take 2! This did not seem to publish correctly last week….In this episode we discuss why the problems in the Ukraine are causing markets to swoosh lower. The problem may not appear to be simply an

uprising and often times it is the little things that disrupt the market trend. Add to that the fact that global economics appear to be slowing and perhaps it is a time to give back a little of the recent gains.
LISTEN TO PODCAST NOW | @ iTUNES
We also discuss retail and in particular – restaurants. Gold, oil and other commodities are moving on the Ukraine news and we spend some time exploring the latest findings on the London Gold Fixing.
Podcast: Play in new window | Download (Duration: 55:56 — 31.7MB)
Subscribe: Apple Podcasts | Google Podcasts | Spotify | Stitcher | TuneIn | RSS | More