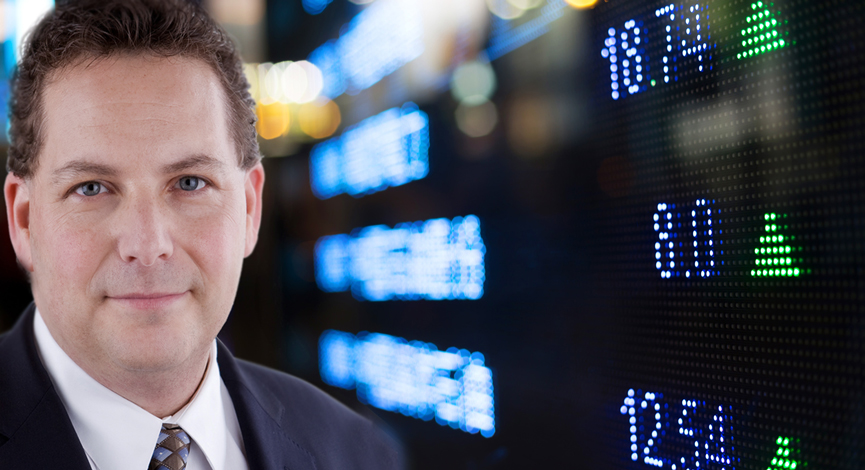 The Fed may be on the way to draining some excess liquidity and we discuss what that actually means. Also, with the change to the 1-child law in China, we have an interesting stock to discuss. Gold, Twitter, investor sentiment and some ideas for 2014 are all packed into this episode.
Get FREE TDI Updates right to your emailbox
Looking to invest in The Disciplined Investor Managed Growth Strategy?
Click below for the virtual tour….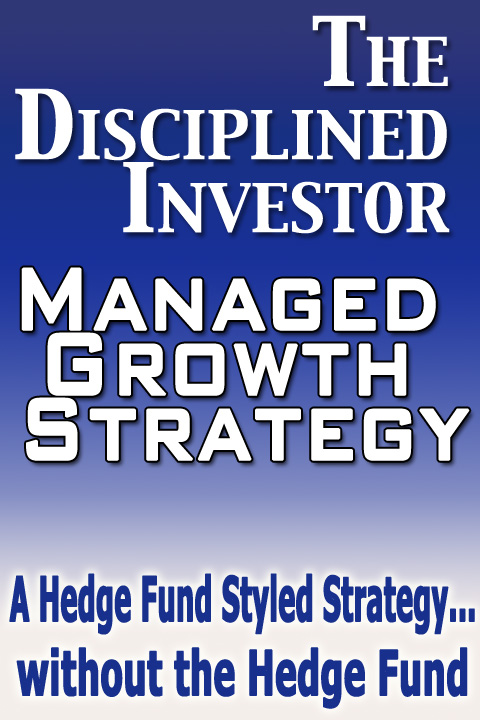 Po