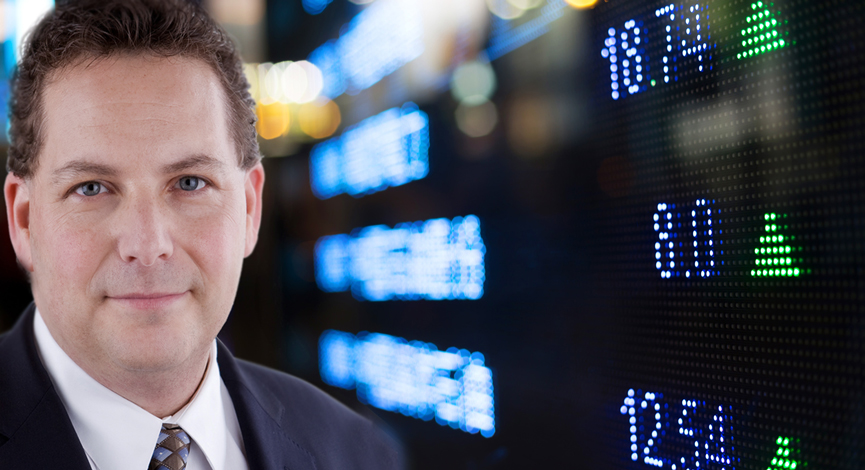 Guest:  

Tadas Viskanta of Abnormal Returns discusses several areas regarding financial literacy as well as low cost funds, passive versus active management and markets. In this episode, we also cover China's export plunge, Gold, Tesla (TSLA) and answer listener's questions.
___
LISTEN TO PODCAST NOW | LISTEN @ ZUNE – @iTUNES
____


---
Check out TriggerPoint Research Equity ALERTS!
---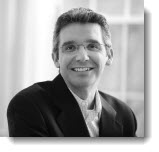 Tadas Viskanta is the founder and Editor of Abnormal Returns. Tadas is a private investor with over 20 years of experience in the financial markets. He is the co-author of over a dozen investment-related papers that have appeared in publications like the Financial Analysts Journal, Journal of Portfolio Management among others. Tadas is also the author of the well-recived book: Abnormal Returns: Winning Strategies from the Frontlines of the Investment Blogosphere* which culls lessons learned from his time blogging.
Tadas holds a MBA from the University of Chicago and a BA from Indiana University. He lives with his family in the heartland of America.
Abnormal Returns has over its seven-year life become a fixture in the financial blogosphere. Over thousands of posts we have striven to bring

the best of the financial blogosphere to readers.   In that time the idea of a "forecast-free investment blog" remains as useful as it did seven years ago.
---
---
Looking to invest in The Disciplined Investor Managed Growth Strategy?
Click below for the virtual tour….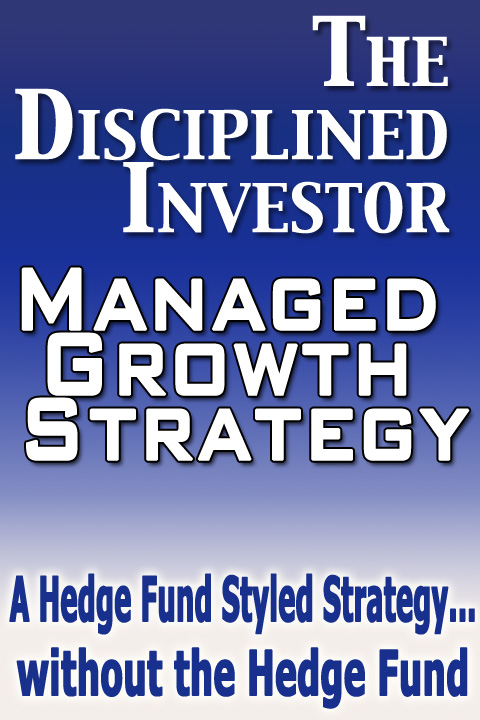 Podcast: Play in new window | Download (Duration: 1:03:58 — 35.8MB)
Subscribe: Google Podcasts | Spotify | Stitcher | TuneIn | RSS | More