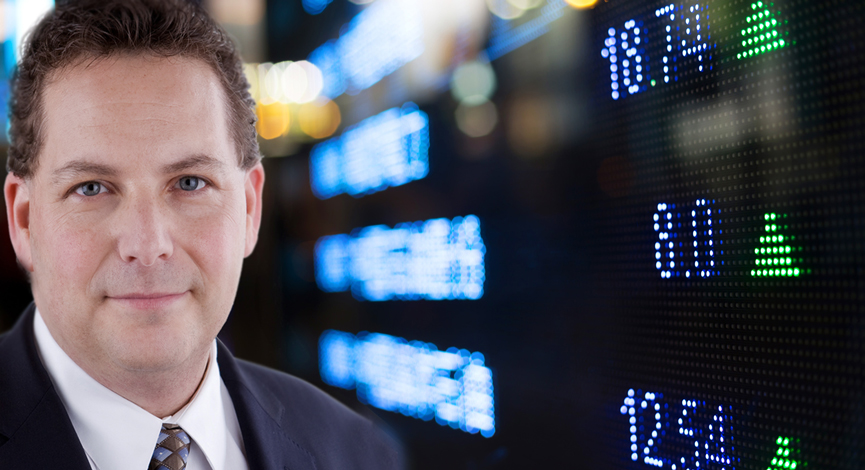 What is good news for the economy may not be good news for the markets. As currencies are pushing and pulling equities around, the disappointment on the eco front hits the U.S. dollar. In turn, that will often push the markets.
With the negative surprised today, the U.S. dollar is off 0.73% and the Euro is up 0.88%.
Translated: markets in the U.S. get a bid as long as the dollar is weak.