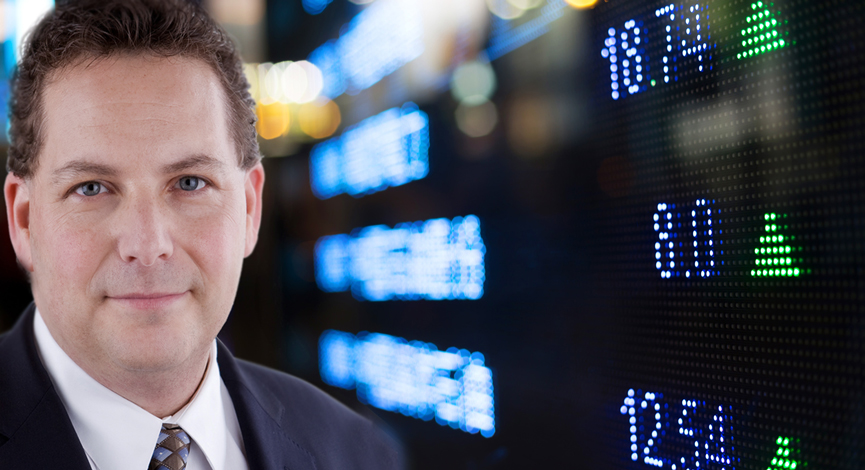 What effect will the drop in gold and silver prices have on Tiffany & Co (TIF)? Will the retailers in the teen sector be able to continue to meet estimates?
How about Costco (COST)? Can the company better their margins again?
And what is the story with Jos A Bank (JOSB)? How can they continue to offer 2,3, 4 (or more) for the price of 1 and still generated growing earnings?
All this will soon be answered….
(Click to enlarge)