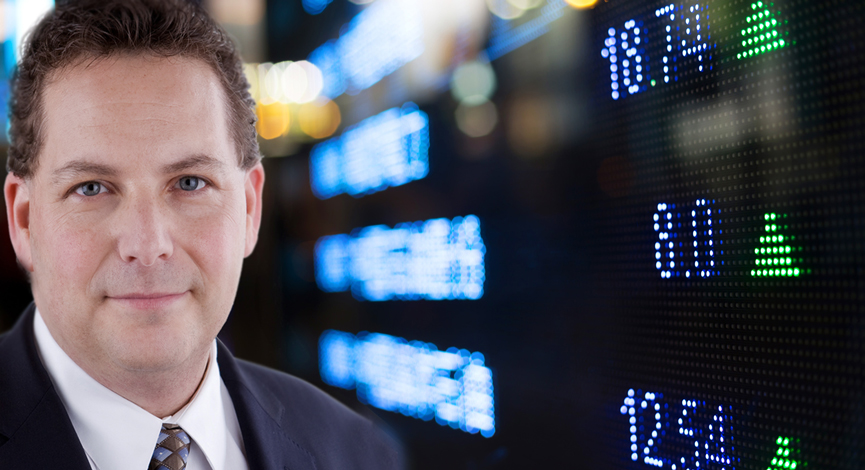 This week Andrew had the pleasure of being interviewed by a fellow podcaster, Chris Stefanick of Choice Conversations.  
In the interview, Andrew joins Choice Conversations to discuss investing in the financial markets.   Andrew talks about his journey working in the industry over the past 20 plus years and how much things have changed.   Also a topic of conversation is the economy and how to invest when the economics and markets send different signals.

Click on the play button below to listen to the podcast.
Podcast: Play in new window | Download (Duration: 21:36 — 19.8MB)
Subscribe: Apple Podcasts | Android | Google Podcasts | Stitcher | TuneIn | Spotify | RSS | More