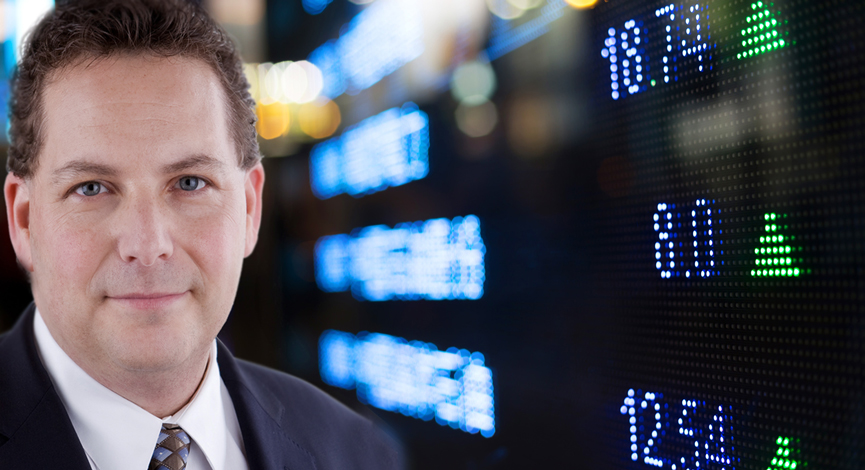 Earnings season will definitively put some mojo in the volatility index this week, but there are plenty of eco data points that will also be watched closely. As this week is also the beginning of a new month, the jobs numbers will be important.
In fact, this particular report will show whether or not the last disappointing number was anything more than a blip.
Personal income and spending on Monday will provide some color on whether consumers have what it takes to keep the economy moving ahead. The expected drop in income coincides with the expected drop in spending.
Housing is expected to keep on chugging along and the CaseShiller 20 report on Tuesday is expected to show in an increase in home values of 9% over a year ago. That is incredible if you think about it.
The ISM reports (Manufacturing and Non-manufacturing) will be big – pay close attention to those….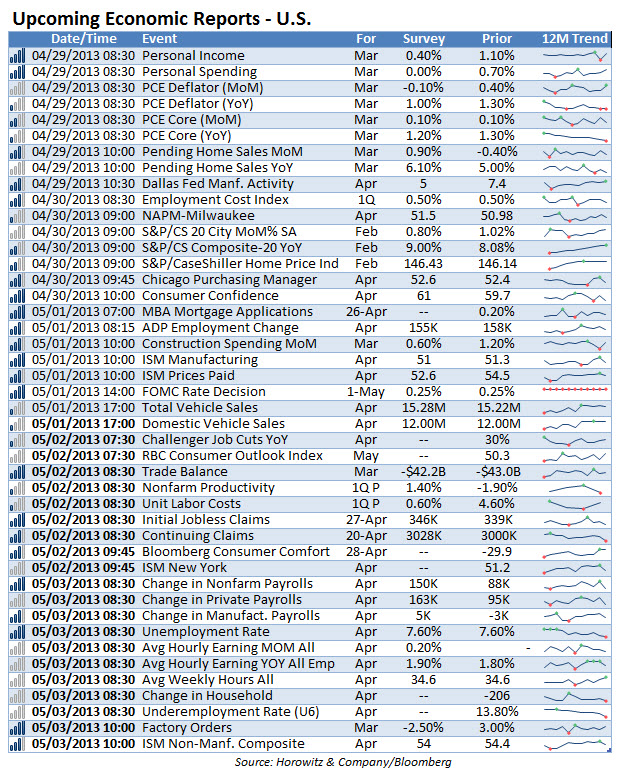 ______________
Looking to invest in The Disciplined Investor Managed Growth Strategy?
Click below for the virtual tour….