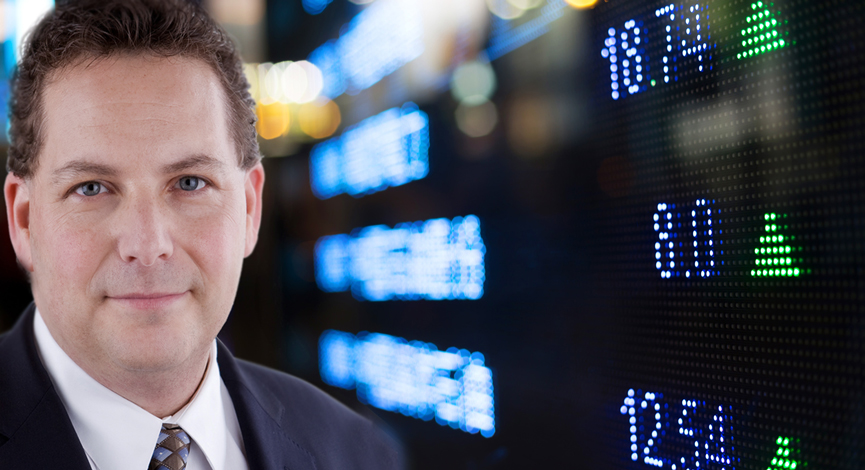 While there are versions available for the TAS Indicator suite for use with many platforms (SEE  TASMarketProfile.com to get the full list and features) we have been working on refreshing and building a new and improved version for Tradestation.
Below are the 5 key indicators that will initially be available on TS shortly. The example shows Gold Futures on a daily basis.
The indicators will include:
TAS Boxes
TAS iRatio
TAS Navigator
TAS Market Map and
TAS Vega
This is joint venture of TriggerPointResearch and TAS Professional.
Keep an eye out as these should be available by the end of the first quarter at the latest. If you use other platforms such as eSignal, OEC, MT4, NinjaTrader etc, you can get more info and learn about these HERE.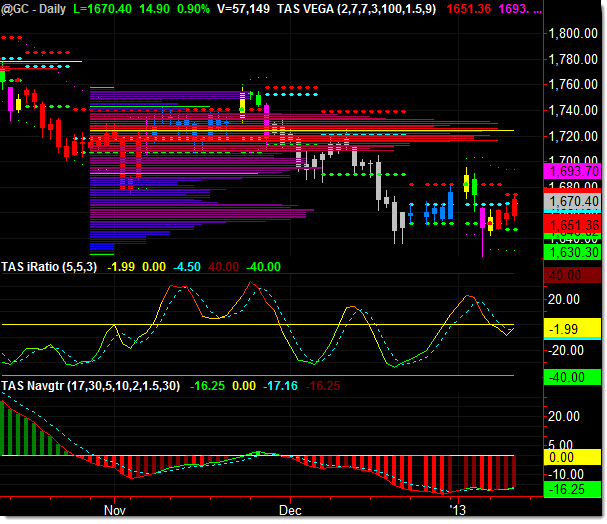 (We will have a list available for sign up in the near future to alert you of when available)