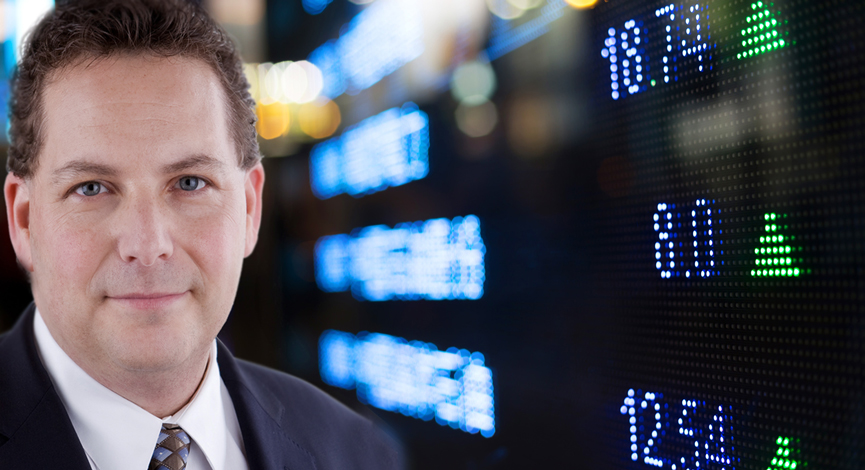 This weekend I had two great holiday parties that I attended. When I was told that one was a Xmas toga party and that the entertainment was Otis Day & The Knights – I was stoked.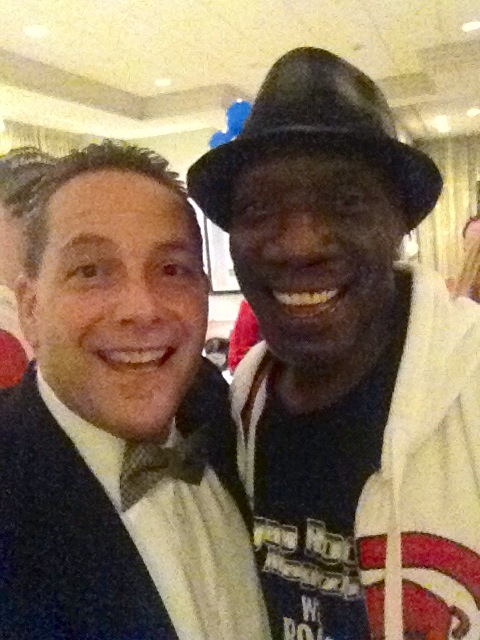 So, we left the first party – the Sugar Hill Gang was about to go on… :-(   -and headed over to the toga party.
Aside from being overdressed (we were in formal gear) it was a blast! Otis stayed after the set and I had the opportunity to spend some time talking about where his career took him since the the famous scene in Animal House. He is a fun fella, to say the least.
Skip ahead a bit on the video to see the "OTIS MY MAN" section.