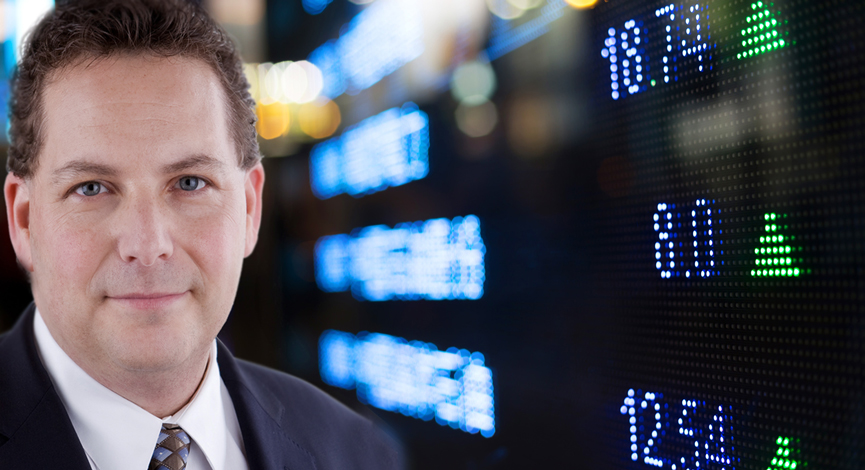 There has been a swath of information that came from China official reports this weekend. From the looks of it, China's economy may have bottomed out in September. However, this cuts both ways. As the economy shows signs of strengthening, the inflation rate is also ticking higher. That is a problem as the main focus of China's leaders has been to tame the inflation monster. Therefore, further monetary easing may be on hold…
 Live and Alerting

(Click the above for more information)
 Yet, along with the good news, came some bad. In particular, the export growth came in FAR below expectations and that contradicts much of the recent manufacturing gains that we have seen. So, either the manufacturing growth is a blip or the exports are off. Which one?
Some of the highlights from Bloomberg:
China Nov. Steel-Product Output Rises 16.5%
China's property development investment in Nov. gains 16.7% y/y to 6.48t yuan, the National Bureau of Statistics said in a statement posted on its website today.
Jan.-Nov. property sales value rises 9.1% to 5.35t yuan
Jan.-Nov. home sales value rises 10.4% to 4.48t yuan
Jan.-Nov. new property construction falls 7.2% to 1.62b square meters
Jan.-Nov. home sales area rises 2.3% to 815m square meters
China Nov. Power Output Rises 7.9%; Crude Processing Gains 9.1%
Natl Bureau of Statistics reports Nov. CPI; ests. ranged from 1.8% to 2.3% (35 economists)
CPI gained 1.7% in Oct.
Producer prices in Nov. fell 2.2% Y/y vs est. fall 2%; ests. ranged from -2.4% to -1.2% (30 economists)
PPI dropped 2.8% in Oct.
Natl Bureau of Statistics reports figures; survey ests. ranged 9.5%-10.2% (34 economists)
Jan.-Nov. fixed-asset investment ex-rural households rose 20.7% Y/y vs est. 20.9% (range 20.5%-21.2%, 31 economists)
Nov. retail sales up 14.9% Y/y vs est. 14.6%; (range 14.2%-14.8%, 33 economists)