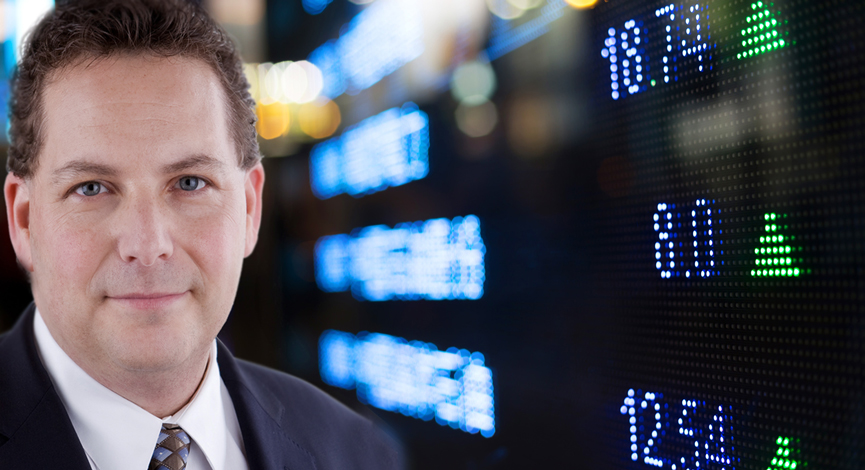 First, we want to thank all of you for participating in the who is your favorite financial Tweeter survey.   We had an overwhelming response with an incredibly wide range of favorites.   As expected most of the Twitter handles were from the financial, trading or economic world.   However, there were 5 standouts among the favorites, with @AndrewHorowitz coming out on top.
Obviously we ranked highest as there was bias since the poll was conducted on The Disciplined Investor website. Even so,   it is still nice to see the overall appreciation.
The Results:
There were 49 unique handles voted for with the majority going to the following names in ranked order:
Andrew Horowitz –

@AndrewHorowitz

:   Gives investment advice for investors of all levels, to help YOU take control of your financial situation. Whether you are a novice or a seasoned investor looking to broaden your horizons and keep up with the ever-changing markets, this blog, twitter account and podcast will give you tips always leading you to smart and lucrative investments.   Andrew is the President and Founder of

Horowitz & Company

, a Registered Investment Advisor. He has been managing money for individual and corporate clients since the late 1980's and has taken his disciplines derived from decades of experience in financial and investment management to create a unique system of investment strategies. Together, these provide a comprehensive methodology for establishing results oriented, individualized portfolios. Andrew combines high-tech with hands-on expertise to help create the kind of well balanced portfolio needed in today's complex financial world.
50 Pips – @50Pips:   A full-time, self-trained trader not recommending any position, @50Pips simply comments on flows, momentum, set-ups and odds for whoever is interested.   @50Pips doesn't believe in get rich easy schemes or easy money, especially not in the markets. Trading and especially FX, is extremely hard work and requires a lot of dedication.   @50Pips trades there own account and the main goal is to meet other fellow traders to share experiences with them, hopefully feeding and learning off each other, as we try and take as many pips as we can out of the market.
Keith McCullough – @KeithMcCullough:   Prior to founding Hedgeye Risk Management, Keith built a track record as a successful hedge fund manager at the Carlyle-Blue Wave Partners hedge fund, Magnetar Capital, Falconhenge Partners, and Dawson-Herman Capital Management. He got his start as an institutional equity sales analyst at Credit Suisse First Boston after earning his Bachelor of Arts in Economics from Yale University, where he captained the Yale Varsity Hockey Team to a Division I Ivy League Championship. Keith is also a Contributing Editor to CNBC TV, Fortune Magazine and author of Diary of a Hedge Fund Manager (Wiley 2010).
Trader Florida – @TraderFlorida:  Full Time Day / Swing Trader 20+ years
Tyler Durden – @ZeroHedge:   Tyler Durden (clearly a pseudonym) represents the idea that a return to truly efficient markets is a possibility and a necessity. After having experienced the inner workings of capitalism at various asset managers and advisors, Tyler believes that the current model is flawed and a deleveraging at every level of modern society is needed to reinspire the fundamental entrepreneurial spirit. Visit his very informative site at ZeroHedge.com.
Honorable Mentions: