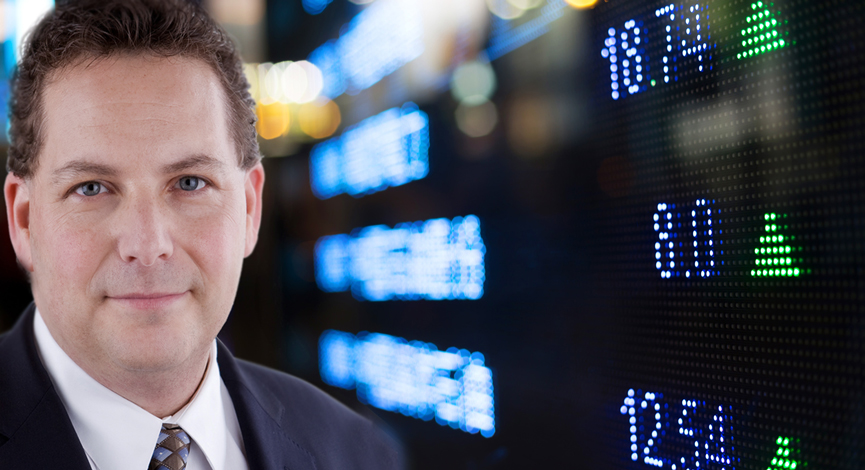 Last night, China just released reports on retail sales as well as imports and exports. The trade numbers missed by a wide margin. Retail sales are generally holding up but missed estimates. Looking at the full series,   there is a serious and widespread slowdown that is more than apparent.
With that, media should be all over the possibility of additional stimulus. But what can stimulus do for sagging exports? China needs to move their currency lower, but then we have the "mystery letter" in Geithner's pocket still ready to go if China appears to be manipulating their currency.

CPI and PPI came in very cool showing that the demand is tepid at best. So, this blows a hole right through the theory that demand dynamics are pushing commodity prices higher.   Watch the media put a positive spin on the horrific export number (1% vs 7% estimate on a year-over-year basis).
If there is the CNBC silver lining, it is that the Non-Manufacturing (services) component of the economy is holding up well. But, that's about it.
See charts below.