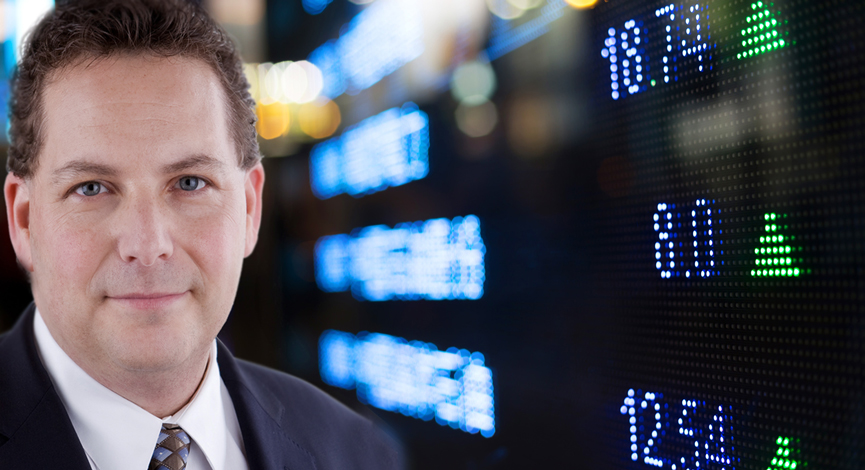 There are a slew of important economic reports due this week in the U.S. and plenty of earnings reports will be coming as well.
Of importance on the economic front will be the Case-Schiller report on Tuesday. Housing prices have been stabilizing and many are calling a bottom (finally) for housing sector. Then there is the Fed meetings and announcements this week. Murmurs and whispers (and prayers) are being heard that   the Fed may take action in the form of some kind of bond buying or a reduction in the rate they pay banks for funds left with the Fed.
The big jobs report is due on Friday. We will once again be very interested in the ADP Payroll report due on Wednesday to get a better view of the jobs situation. As weekly initial claims have been affected by seasonality, this will provide a better view of either the continuation of the underlying trend.
The consensus for the NFP payrolls report is an increase of 100,000 and an unemployment rate of 8.2%.