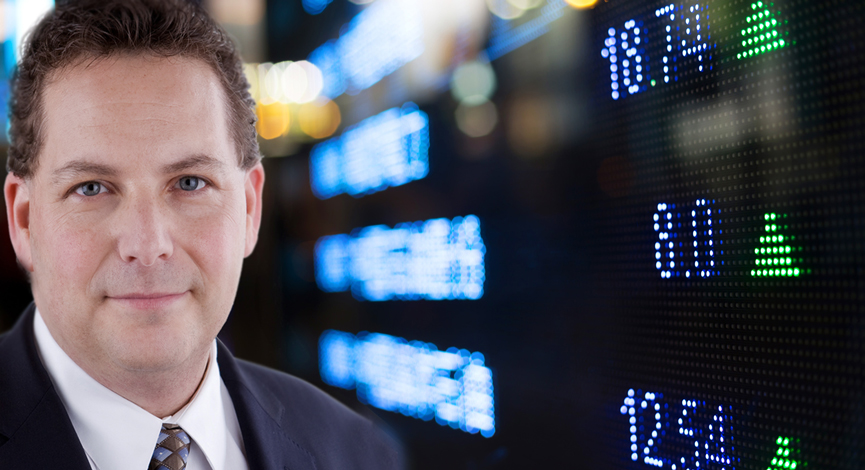 Over the past many weeks, there has been an outsized move toward defensive sectors. That is very evident by the chart below.
Clearly the incredible relative strength of the telcom and utility sector is saying a lot about the thinking of investors.
At the same time, financials and tech have been the worst movers.
Being it is the end of the month/quarter, the potential for a re-balancing into the worst performing, out of the best should be watched for.