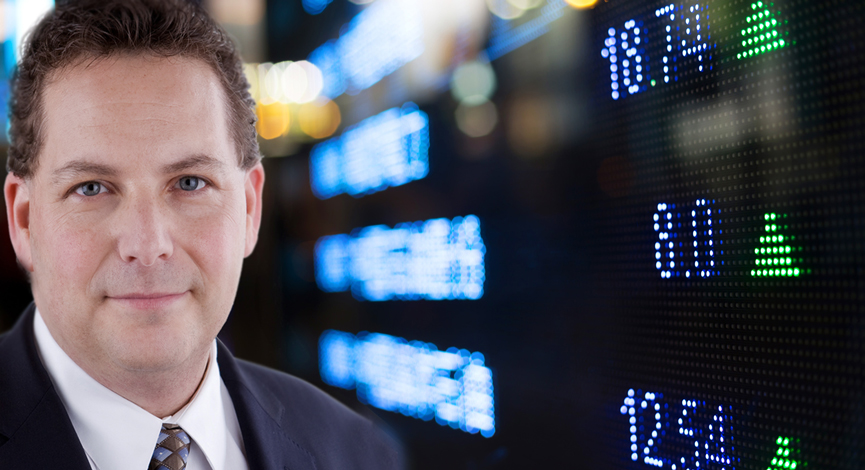 TriggerPoint Research is holding a series of webinars/classes. In each, there will be an explanation of the powerful algorithms that help to provide the setups for entry and exit for a position. No more guessing, no more stodgy trend lines. or simplistic crossovers.
The first is scheduled for Thursday, June 14th. Check out the schedule and details of each class – HERE
A introduction to some of the tools pros rely on to shake investors out of a positions and create short squeezes. The webinar will be live and led by Andrew Horowitz and Kevin Hoffmann. Come with your questions and charts.
There will be a series of 4 webinars/classes over the next few weeks. Each successive class will build on the last. You can register for one or all, but space is limited and we are close to capacity.
REGISTER AND FIND OUR MORE HERE