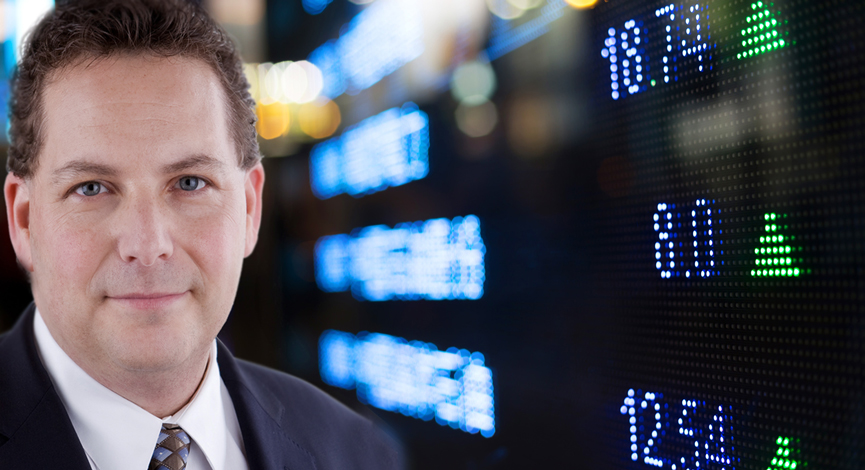 Gold miners are flying. With gold moving up as investors are looking for alternatives to the high priced fixed income and the drooping prices of stocks, there is some serious shine to the gold mining names.
In fact, the overall GDX is up 5.5% and the juniors (GDXJ) is up 5.7%.
But, take a look at the massive performance today of the individual names.
(Note: An ALERT! triggered for Rangold (GOLD) was issued on 5/23/12 and several names are breaking key resistance that may be sent to TPR subscribers today)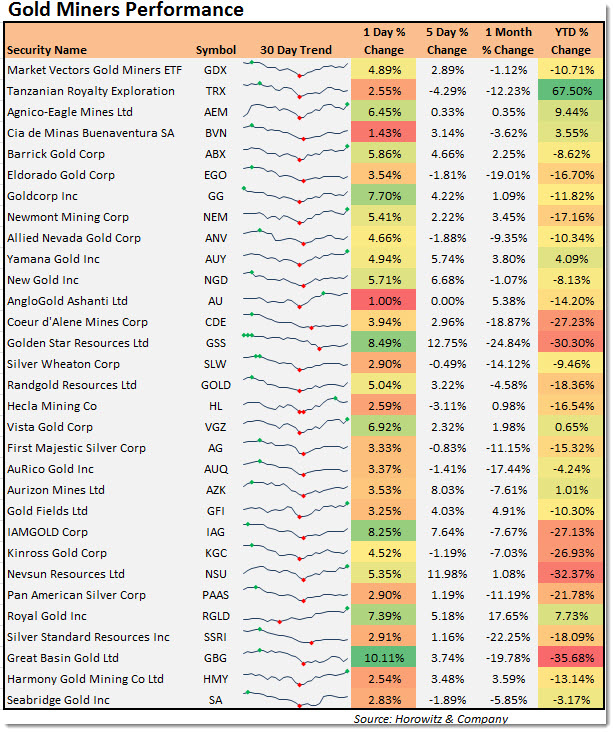 Live and Alerting

(Click the above for more information)