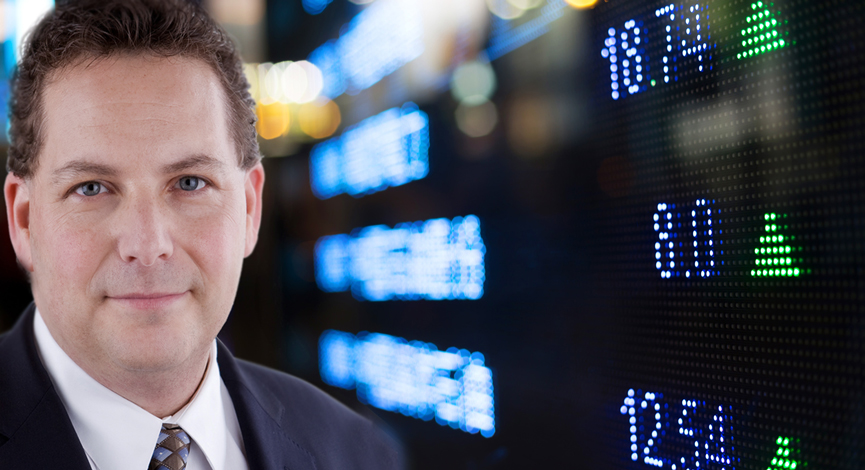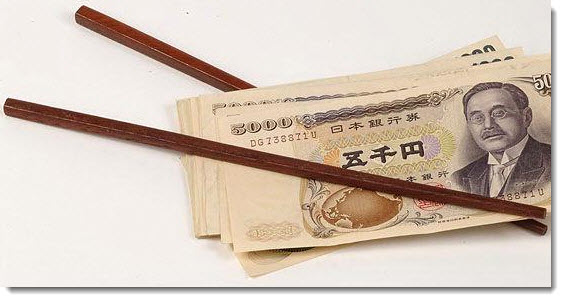 Over the weekend (the favorite time for the Chinese Government to surprise markets) another round of cash-for-clunkers program was announce in China.
Depending on how you count, this is the second or third round of the program over the past few years. Since auto sales are slowing, the government believes that this is a well thought out idea, even if they have none of the details worked out.
From the China Daily (with my highlights) :
The State Council, China's cabinet, agreed to revive financial incentives for consumers to trade in their passenger cars to help increase demand in the world's biggest vehicle market, Bloomberg reported Monday, citing a government official.

The cabinet approved the plan last week and relevant ministries are working on details, such as the types of vehicles covered and amount of state funding, according to the official, who asked not to be identified because the matter hasn't been made public. The government is also conducting feasibility studies on funding of new car purchases in rural areas, the official said.

Chinese total vehicle sales declined 1.3 percent in the January-to-April period, the worst showing since 1998 when deliveries fell 1.6 percent, according to data compiled by the China Association of Automobile Manufacturers.

China in 2009 rolled out a cash-for-clunkers program to counter the global financial crisis, spurring 49.6 billion yuan ($7.8 billion) in new car purchases the following year.
In China, an estimated 45 billion pairs of disposable chopsticks are produced annually. So, of we could somehow find a way to get money for the used chopsticks, all of the economic woes of China would essentially be solved.
I had the opportunity to speak with an editor at Bloomberg about the recent moves that China is making to "fine tune" their monetary policy. As China is busy renewing stimulus programs, they are also pulling cash out of the system. In response to my comment about the Chinese officials looking rather desperate:
Hi. Thanks for your feedback. It looks like they want to guide interest rates lower gradually. If you weigh up the repos and reverse repos and RRR cuts, you still get 3-month Shanghai interbank interest rates at 4.25 percent from 6.46 percent 11 months ago and 5 percent two months ago. The trouble is that banks don't want to lend so there is too much liquidity and short-term interest rates keep falling perhaps more rapidly than the PBOC wants. You are right to characterize it as slightly desperation! Forgive us our daily struggle to explain the ups and downs of markets. NI CHCREDIT for China Credit columns are more longer term looks at the world's second-biggest economy.

Regards, Sandy Hendry, Teamleader Asian EM bonds/FX news.
Don't even get me started with the number of chopsticks used in other countries….