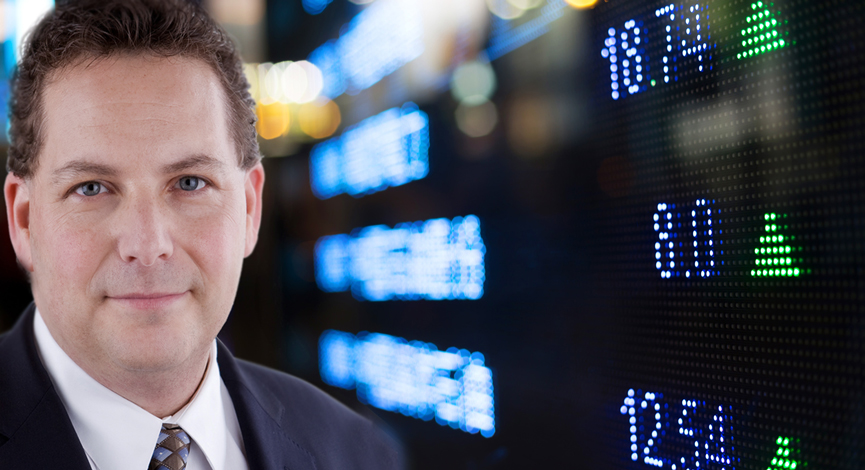 With all of the talk and blather about new jobs by green energy initiatives, did anyone every consider how many people would lose their job by what it would be replacing? The ugly fact is that the push to drive money into the solar and wind programs (many of which have cost taxpayers hundreds of millions of dollars) has also pushed other companies to the brink of extinction.
Today we are watching what appears to be the end of Patriot Coal (PCX).
Smart people at the top?
Now down 31% as the discussion of a restructuring hits..
1:30 pm Update: Now down 58% on the day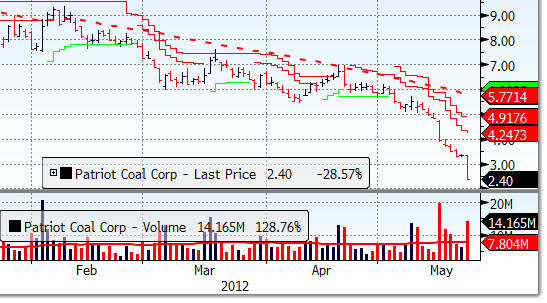 Weekly chart….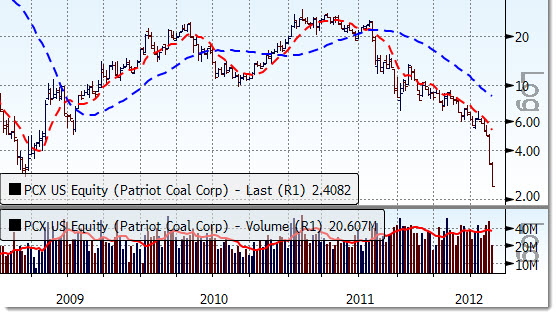 Live and Alerting

(Click the above for more information)