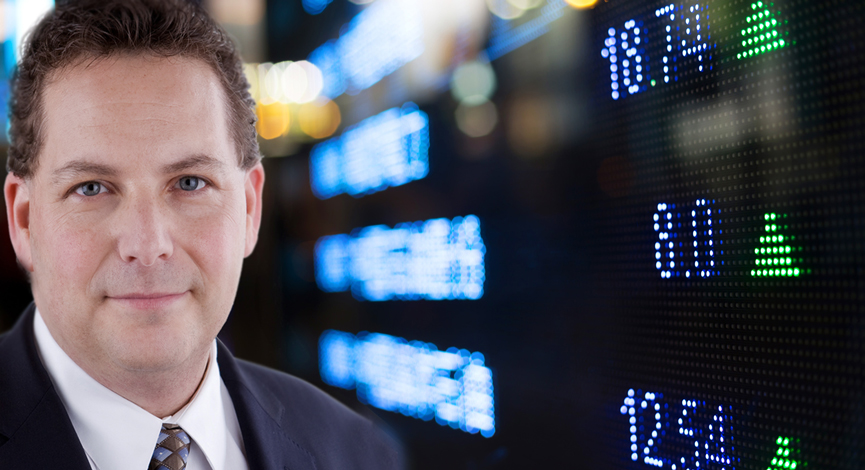 We are expecting a number close to 200,000 and an unemployment rate that may rise slightly (8.4%-8.5%). There is a potential for the seasonality effect to wear off a bit and as more people are entering the workforce, the labor participation rate may rise.
Near term, there is a no-win situation brewing for markets. If the numbers are really good, the chance of further FED stimulus is slim. If the jobs number comes in way under expectations, then the economy is slowing.
Think of it as the opposite of the David Tepper market that we saw last year. Already markets are cranky as the recent number of economic misses is growing.