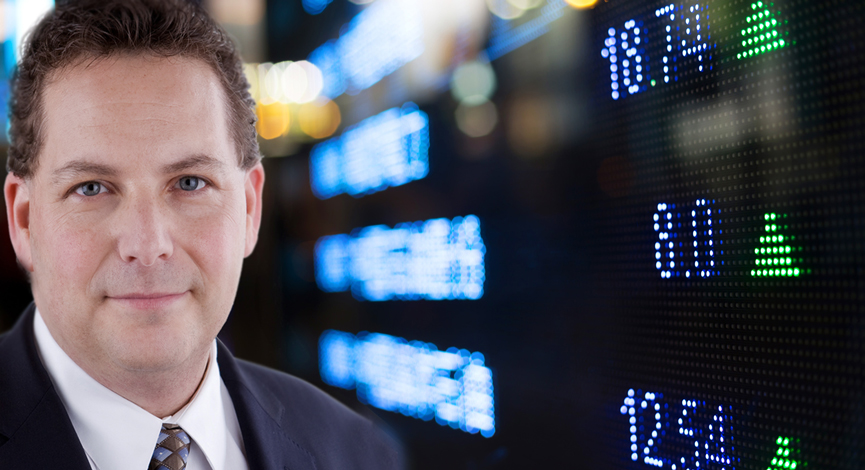 The market is having a hard time making up its mind whether it is topping or resting. If you follow Doug Kass (@Dougkass) he will tell you that it is both – at least as far as I can tell from his hourly unjulation on either side of the argument.
Notice that the end of the day Wednesday did not see the rescue that has been a hallmark of this year's market action. As such the high volume and price action has knocked our Market Trend Indicator (MTI) down a notch.

It was an ugly day overall as stocks were taken down hard. This was one of the worst days so far this year as there was a general absence of buyers.
For now, we are still seeing some small buying step in and it will take another 1-2% downside for our blended market index to call this uptrend over. Still, caution now prevails and lightening up on positions may be a wise move into strength until there is a volume pickup with a corresponding rise in markets.
__________________________________
Looking to invest in The Disciplined Investor Managed Growth Strategy?
Click below for the virtual tour….