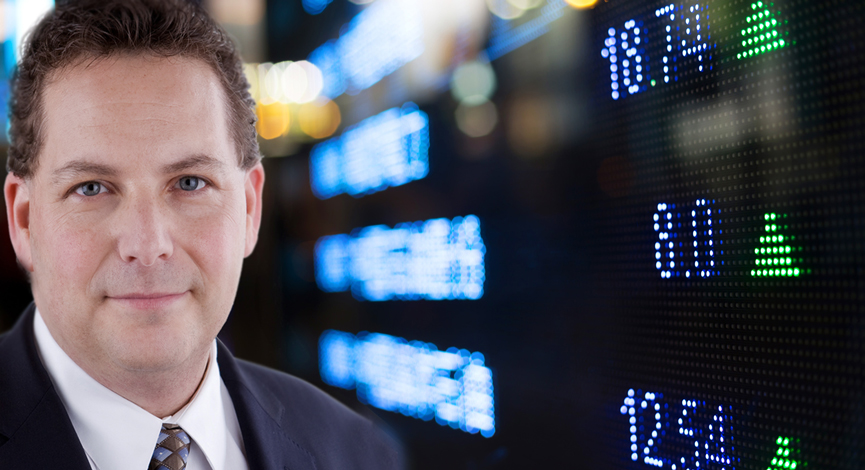 This is just perfect. Think about the latest DOE reports and how there has been a continual rise in gasoline inventories, but a drawdown in oil. Refineries have been working hard at converting the oil to gasoline…

The rest of the story: Oil prices are high and pushing higher by speculators who are also looking to keep gasoline prices down. By pulling down inventories, the industry is able to raise the price of oil and stock up the gasoline inventories.
Now that there is a full supply of gasoline at lower prices paid, the refineries will slow down and supply of gasoline will dwindle. The result will be much higher gas prices. Beautiful plan guys – here we go again!
Gasoline surged to the highest level since August as refinery outages, scheduled maintenance and plant closures in North America and Europe tighten supplies of the motor fuel.

Futures rose 2.8 percent as ConocoPhillips planned to shut the fluid catalytic cracker at its Bayway refinery in New Jersey. Two unprofitable refineries in Pennsylvania have shut down, one owned by Sunoco Inc. and one owned by ConocoPhillips. Hovensa LLC plans to shut its 350,000-barrel-a-day St. Croix plant in the U.S. Virgin Islands next month.

On the New York Mercantile Exchange, gasoline for February delivery rose 8.02 cents to $2.9268 a gallon, the highest settlement since Aug. 31. It gained 5.1 percent for the week. The crack spread, or the premium of gasoline over crude oil, widened $3.19, or 16 percent, to $23.22 a barrel, the highest level since October.
via Gasoline Surges on Refinery Shutdowns: Commodities at Close – Bloomberg.