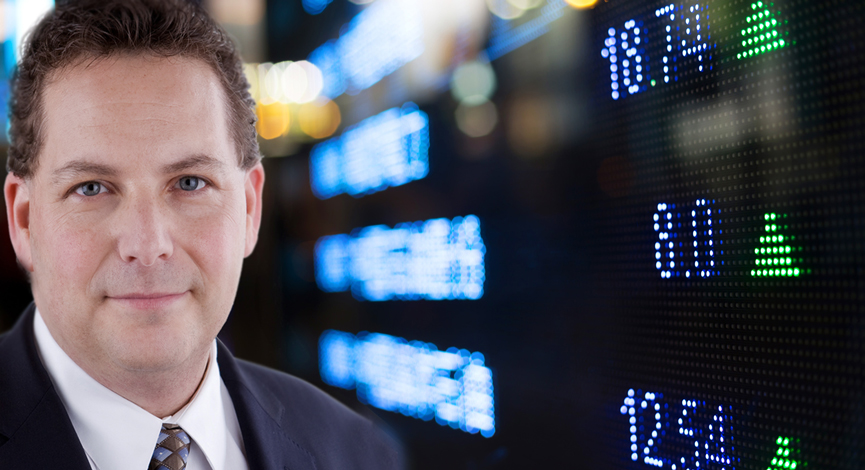 There is greater speculation that the People's Bank of China will begin easing monetary policy again.   China has successfully tightened over the last few months by increasing interest rates thereby cutting down inflation measures.   This success has put them in a good position to begin easing again which could stimulate their economy.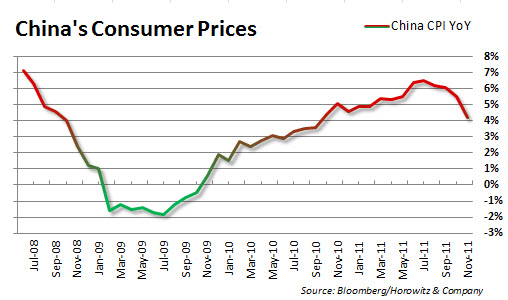 Ever since China began tightening, they have brought down key inflation measures by almost 2% on Consumer Prices (CPI) and more than 4% on Producer Prices (PPI).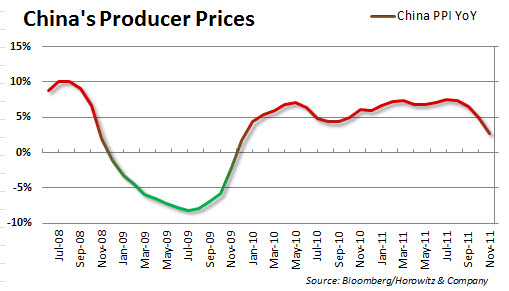 With Europe being one of the greatest importers of Chinese products, China may need to stimulate their economy for some time until the European debt crisis can be resolved.