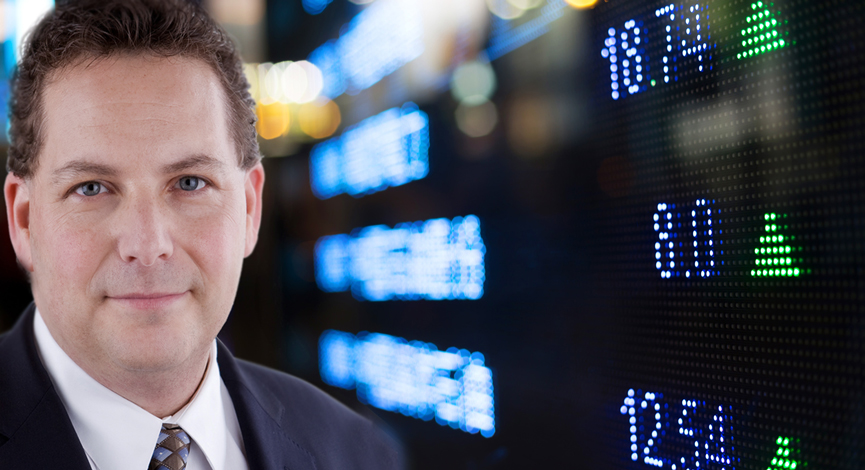 Andrew takes some time in the heat of last summer to talk about the current market conditions and the risks that may not be so obvious. Economics are
getting softer by the day and how to handle the news flow. In this episode, there is a complete review of the actual office and computer setup that Andrew uses on a daily basis to track and invest in markets.
In addition, the software, tools and research used is discussed with a focus on how to organize it all. This is a great episode if you want to find out more about the world, markets and investing from a more broad approach. Perfect for beginners!
To listen to the our discussion on these topics… player below (you can also no embed on our website for others to listen to!)
Podcast: Play in new window | Download (Duration: 59:26 — 33.4MB)
Subscribe: Apple Podcasts | Android | Google Podcasts | Stitcher | TuneIn | Spotify | RSS | More
___
Looking to invest in The Disciplined Investor Managed Growth Strategy?
Click below for the virtual tour….