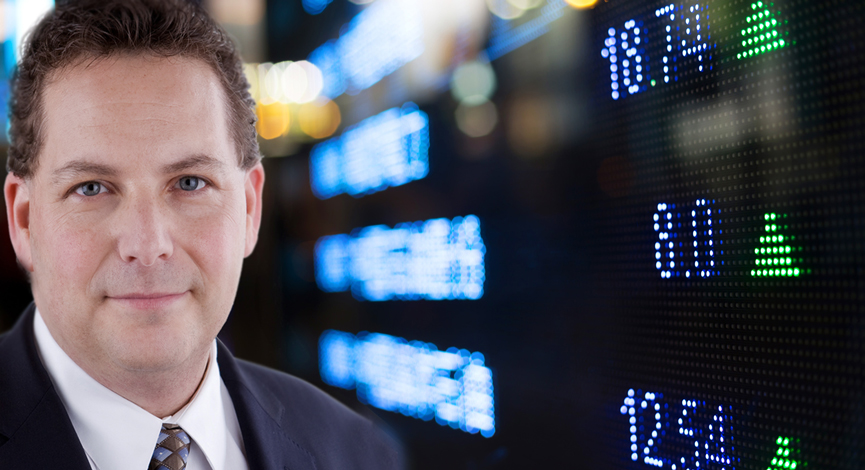 The headline: China Will Ban Commercials During TV Dramas as Control of Media Tightened.
Okay, I am not in favor of censorship either… But the commercials these days are making watching television close to impossible. My family tried to watch the Thanksgiving Day Parade, but we gave up as the constant interruption of   ads became so annoying and so intrusive that no one could stand it.
By Bloomberg News
Nov. 29 (Bloomberg) — China will ban television stations from airing commercials during broadcasts of TV dramas starting Jan. 1, as the government tightens control over media and the Internet.

Television stations may face reprimands or the loss of commercial broadcast rights if they air any advertising during the 45-minute episodes, the State Administration of Radio, Film and Television said in a statement on its website yesterday. The rule is meant to "lift the standards of public cultural services" and "protect the people's basic cultural rights," the regulator said. It also designated January as a "special month" for enforcing the ban throughout the country.