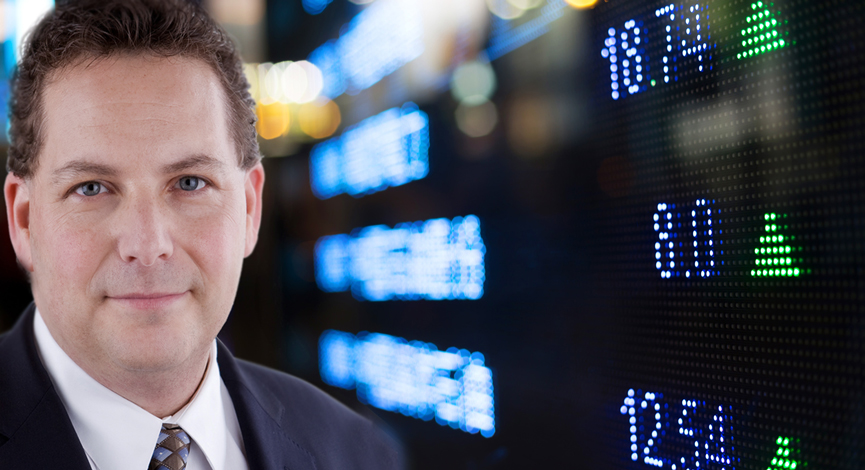 Questcor (QCOR) has been a stock that has shown an an excellent technical and solid fundamentals. Even after the recent breakout, the stock has held up rather well. Below is out recent analysis and score for this company.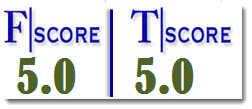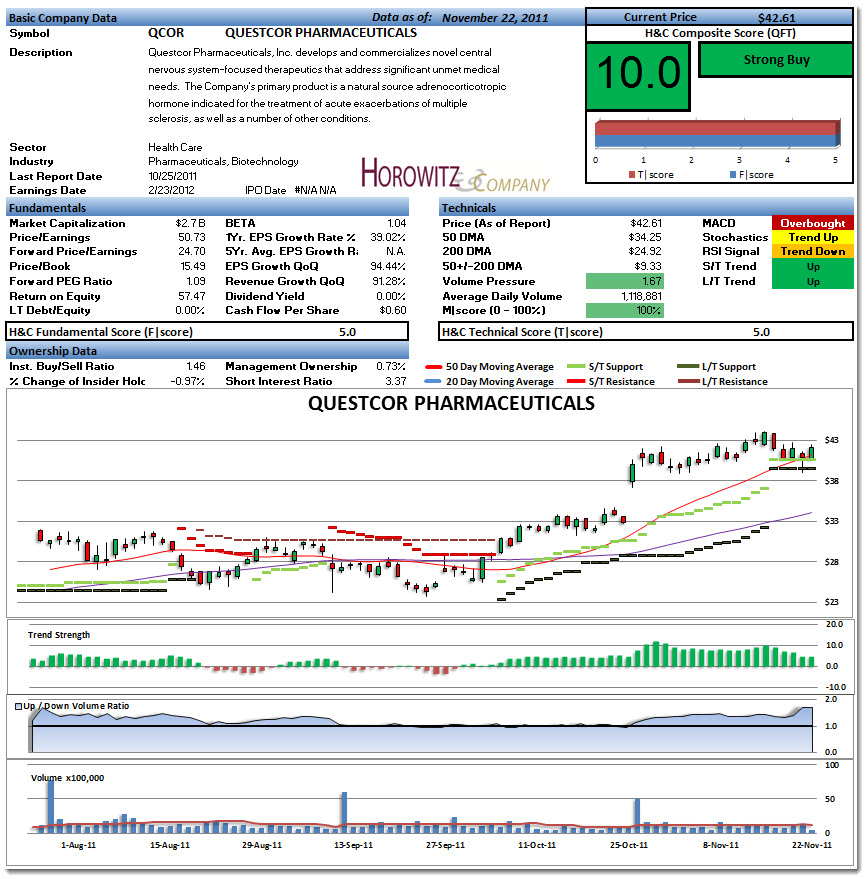 Horowitz & Company's proprietary Technical Scoring System (T|score) takes into consideration both individual security technicals as well as the overall market direction when considering whether or not to purchase a company. H&C's Market Trend Indicator (MTI) is a measure which is designed to evaluate the overall trend in the market. There are four designated levels to assess the trend which include: Strong Downtrend, Downtrend, Rally and Strong Rally. We are currently in an environment where the MTI is in a Rally. All of our indicators are showing that the markets are currently in a stable rally or have pulled back from a Strong Rally. Those with a moderate risk tolerance could begin to look for securities breaking out on their radar with medium to higher technical scores. With that said, this stock ranks in the highest percentile of stocks from an individual security technical score. H&C would consider purchasing a small portion of this position even during a Strong Downtrend. This position would be a definite purchase if the market were to be in Downtrend or any kind of Rally.
Below are some of the areas where Questcor Pharmaceuticals (QCOR) excelled or detracted from the value of the technical score.
Stochastics are currently showing some bearish attributes which may mean this stock is slightly overbought in the short run.
In terms of price and volume especially over a short period of time it is important to see if there is any weight behind either a rally or correction. This company has shown to have good price action in terms of volume and therefore has a greater chance to move higher if the overall market and economy are to continue to trend higher. Higher volume with positive price also will provide support levels for this position if it were to decline back to these levels.
On a 12-month rolling period this company has performed very well when comparing against its peers and equities in the S&P 1500. We see this as a positive sign for this company as it shows strength relative to the overall market
H&C currently sees Questcor Pharmaceuticals (QCOR) in a Short Term Uptrend and Long Term Uptrend.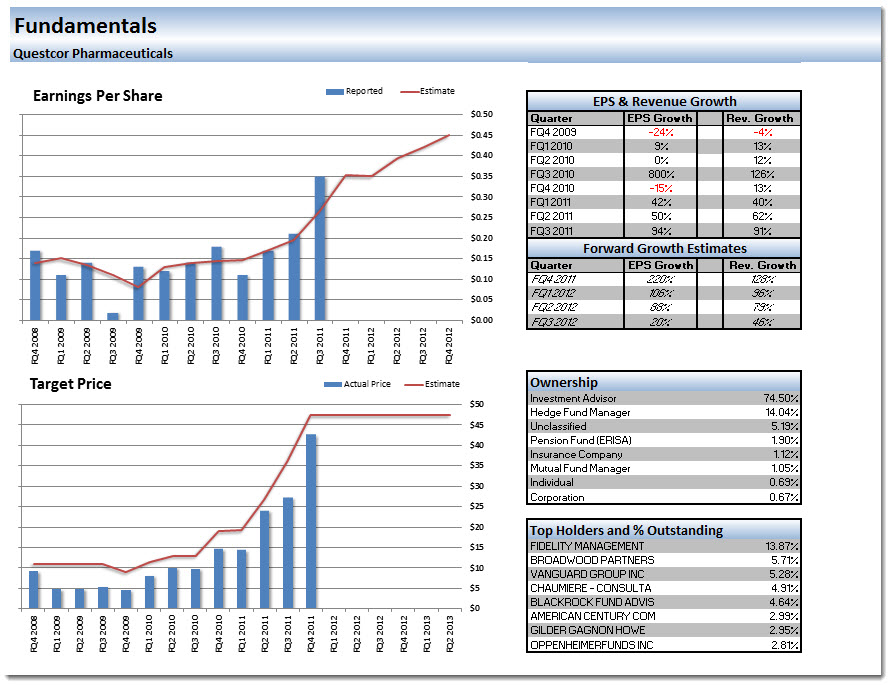 Horowitz & Company's proprietary Fundamental Scoring System (F|score) takes into consideration many factors related to each company's financial history and outlook. This system is oriented toward a growth model and therefore will give a higher score to those companies which continually show increasing earnings per share and revenue over time. Over the long-run (and when looking to purchase a security) we prefer companies with a track record of growth and solid fundamentals. In the short-term however, it is price / technicals that pay. When investing, we combine both of these analyses to seek out possible investment opportunities within our universe of stocks.
This stock ranks very highly with regard to fundamental factors and could be considered a candidate. See below for details on where this company thrives and possibly some of its drawbacks:
We find that EPS Growth on a Quarter over Quarter basis is one of the strongest components when screening for growth stocks. Continued EPS Growth in a company generally shows strength in leadership, the ability to manage expenses and improve the bottom line.Over the last three quarters, this company has done exceptionally well producing EPS Growth Rates last quarter, 2 quarters ago and 3 quarters ago 94.44%, 50.00%, 41.67% respectively.
Revenue Growth similar to EPS Growth is also a strong component to consider when screening and scoring for growth companies. Continued growth in revenue shows that the company is innovative, marketable and its products remain relevant in the marketplace.Over the last three quarters, this company has done exceptionally well producing Revenue Growth Rates last quarter, 2 quarters ago and 3 quarters ago 91.28%, 62.38%, 40.35% respectively.
The 5 Year EPS Growth Rate has added to the fundamental score with a value of 40.11
Last quarter this company reported Earnings Per Share 39.62% better than analysts had expected. We believe this surprise although only for one quarter could set a trend for future earnings reports and guidance.
Price relative to earnings growth is commonly referred to as the PEG Ratio. This company may contain added value as it's PEG Ratio is 1.09. We generally would like to see the PEG ratio under 1.5 and it is even better if it is under 1.0.
A good article from Investor's Business Daily from earlier in the week:
Questcor Takes On Difficult Illnesses

Morey Stettner

What happens if a doctor prescribes a drug that doesn't work? That's when Questcor Pharmaceuticals steps in.

QuestcorQCOR develops drugs for patients whose first line of treatment fails. Its main product, Acthar, targets individuals with hard-to-treat illnesses.

"A lot of our success is based on our maniacal focus on helping patients treat certain disorders," said Steve Cartt, chief business officer of the Anaheim, Calif.-based firm.

When multiple sclerosis patients suffer a relapse, the standard treatment is a steroid such as Prednisone. But some people either can't tolerate steroids or find they don't work sufficiently. Questcor offers an alternative drug in such cases.

Nurses Share Ideas

Questcor's sales force likes to ask medical providers, "How are your patients doing on first-line drugs?" It often serves as an opening to educate them on different products.

"We speak with doctors and especially nurses who spend more time with patients on their day-to-day treatments," Cartt said. "We propose questions that nurses can ask their patients such as, `How were you treated on your last MS relapse and how did that work?' "

In addition to helping nurses formulate the right questions to ask patients, Questcor develops tools to help nurses identify those patients who may benefit from Acthar. The firm also hosts meetings twice a year with a "nurse advisory board," a group of about 10 nurses who discuss treatment issues and share ideas with Questcor's team.

At a recent meeting, a nurse mentioned a group that surveys MS patients and collects data. Questcor subsequently approached the group, the North American Research Committee on Multiple Sclerosis, and examined its findings.

"Its data shows that about one-third to one-half of patients with MS relapses don't do well on steroids," Cartt said. "We knew there was a market, but we didn't realize it was so widespread."

Smart Hiring

Questcor has established a rigorous interview process to hire the best employees amid its fast growth. Cartt's recruiting philosophy is "hire the best and turn 'em loose."

"If you can hire correctly a majority of the time, good things happen," he said. That's why his team packs as many as 10 interviews a day to vet promising candidates. Interviewers range from top executives to administrative assistants.

"We like to see how interviewees interact with lower-level folks as well as senior people," Cartt said. "That reveals a lot. So we have a mix of people conducting the interviews, going to lunch with the candidate and then sharing their impressions."

With nearly 200 employees, Questcor also strives to allocate its workforce effectively. In keeping with its patient-focused approach, the company has about 20 employees "with the sole responsibility of helping patients and their physician navigate insurance issues and get shipments quickly," Cartt said.