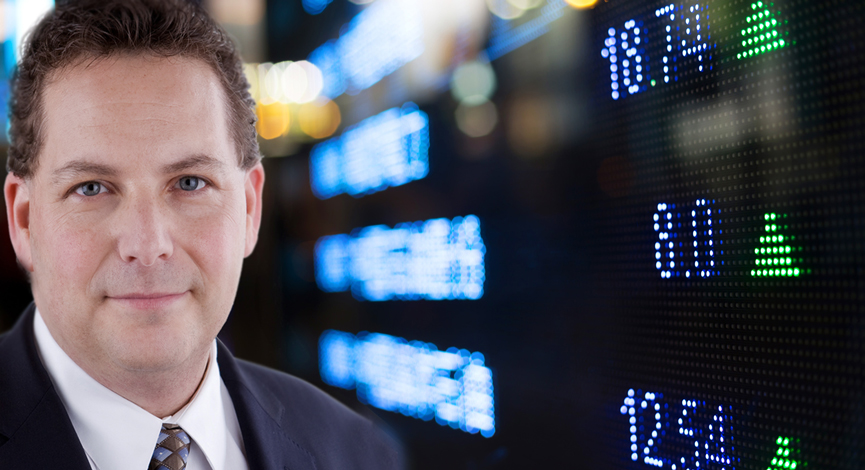 Guests:     Karanja Gaçuça, discusses the OWS message with us, providing a look into the "inequity" of wealth distribution. James O'Shaughnessy,

author of What Works on Wall Street shares his experience with quantitative research and historical returns. We start this episode with a look into markets and how they may react to the latest EuroZone developments and the lack of progress by the "SuperCommittee".
___
LISTEN TO PODCAST NOW | LISTEN @ ZUNE – @ iTUNES
___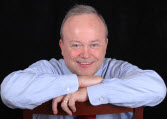 Jim O'Shaughnessy is the Chairman and CEO of O'Shaughnessy Asset Management (OSAM). Also serving as the Chief Investment Officer of the firm, Mr. O'Shaughnessy is involved in all portfolio management and research decisions.
Prior to founding OSAM, Mr. O'Shaughnessy was the Director of Systematic Equity at Bear Stearns Asset Management and a Senior Managing Director of the firm.
Long recognized as one of America's leading financial experts and a pioneer in quantitative equity analysis, he has been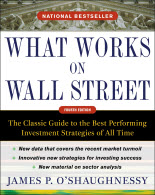 called a "world beater," a "statistical guru" and a "legendary investor" by Barron's. Higher Returns said he is "one of the most original market thinkers we've come across." Kiplinger's Personal Finance Magazine said: "You ignore his message at the risk of your own future wealth. His trailblazing research suggests new ways to invest."
Mr. O'Shaughnessy is the author of four books on investing. Forbes pronounced his first book Invest Like the Best "awesome" and named it one of the best financial books of the year. His next book, What Works on Wall Street, was a BusinessWeek and New York Times Business bestseller and called "An indisputable classic…downright momentous" by TheStreet.com. It was hailed as "strictly top shelf" by Worth magazine and selected as one of the three best investment books by Business 2.0. The Financial Analysts' Journal said it was "indisputably a major contribution to empirical research on the behavior of common stocks in the United States…conceivably, the influence of What Works on Wall Street will prove immense."
___
Karanja Gaçuça has been part of the Occupy Wall Street protest since soon after its inception. A native of Nairobi, Kenya he moved to England where he attended Middlesex University and later returned to attend grad school at the London School of Economics. When he came to New York, he

began a career on Wall Street, working in several of the major global banks, until September 2011. He took a sequence of hiatuses attending NYU to study documentary film and working in independent film and TV and later getting involved in a number of social change movements, including some that operated within the political system. Occupy Wall Street, though, is a very different vehicle one that I think has the potential to really affect the sensibilities of a majority of the public which is what is so magnetic about being a part of this movement. Karanja currently blogs on the subjects of social justice, corporate responsibility, and economic equality.
___
___
Looking to invest in The Disciplined Investor Managed Growth Strategy?
Click below for the virtual tour….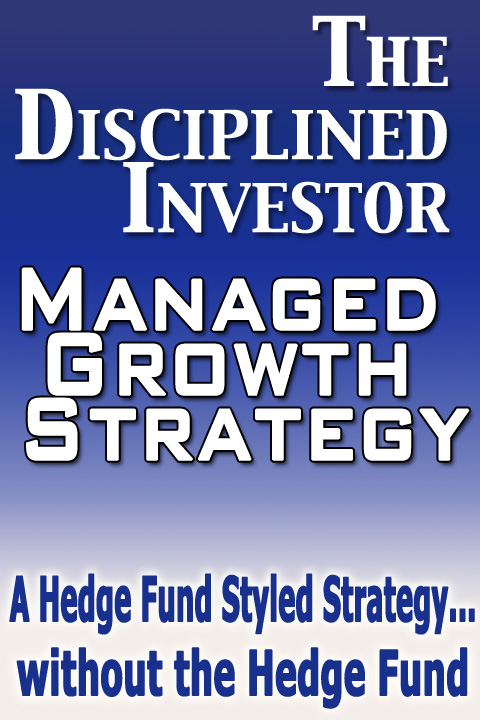 Podcast: Play in new window | Download (Duration: 1:17:49 — 44.3MB)
Subscribe: Apple Podcasts | Android | Google Podcasts | Stitcher | TuneIn | Spotify | RSS | More