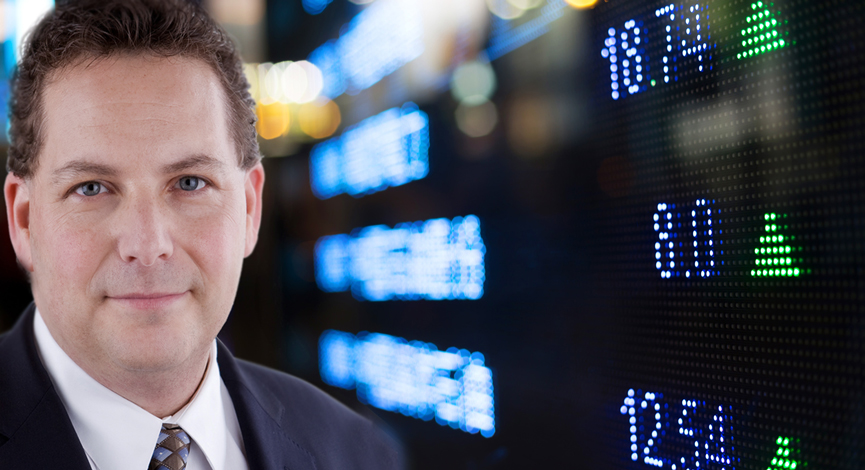 The release of the ISM Manufacturing Index was not good enough to keep markets from falling. The culprit (once again) was the panic over the EuroZone debt crisis. While most thought that this was something that could be put to bed for now, just a few days after the announcement of a deal with Greece, trouble is brewing.
We know that the Greek drama is going to play out for some time to come, but how about we take a look at the economic numbers that were released on Tuesday?
First up is the ISM Manufacturing Index. Coming close to the contraction zone, the good news is that it is still above 50 – marginally. The survey of analysts had expected closer to 52, but the report showed a level of 50.8, down from 51.5 last month. It is not clear how there was much hope for an increase over last month as the regional numbers have no indication of growth, but hope is still alive it seems.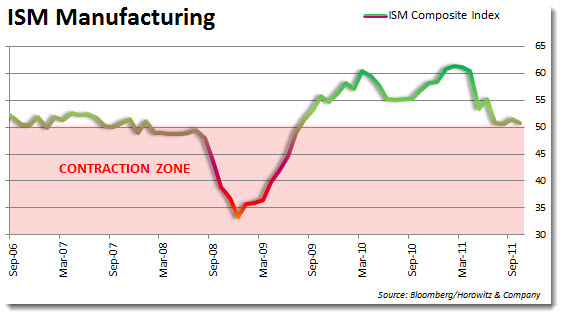 From Bloomberg:
Manufacturing in the U.S. was close to stagnating in October as cooling global demand prompted factories to pare production and reduce inventories.   The Institute for Supply Management's factory index   dropped to 50.8 last month from 51.6 in September, the Tempe, Arizona- based group's data showed today. A reading of 52 was the median forecast in a Bloomberg News survey of economists. Fifty is thedividing line between growth and contraction.

Manufacturing weakened from China to the U.K., partly a reflection of Beijing's efforts to cool its economy and Europe's debt crisis. Signs the industry that spearheaded the U.S. recovery is stumbling highlight the risks to growth as Federal Reserve policy makers meet to determine if more monetary easing is needed to spur demand.
That report also showed a sharp decline in prices paid. That is a good sign as the costs to manufacture are dropping. Part of this is due to the drop in commodity costs and some may be due to lower labor costs. Whatever the reason, it is a positive sign for margins.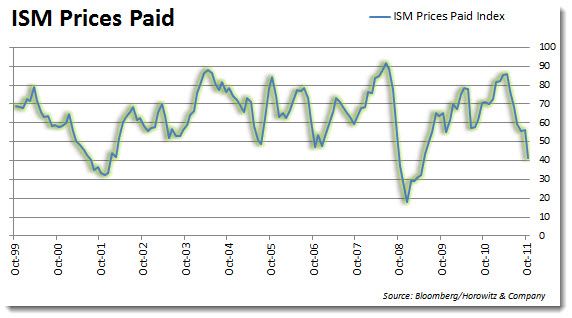 Construction spending came in lower than expected on both private and public measures. Clearly the lack of demand is apparent. Even with the super low interest rates, there is no rush to build.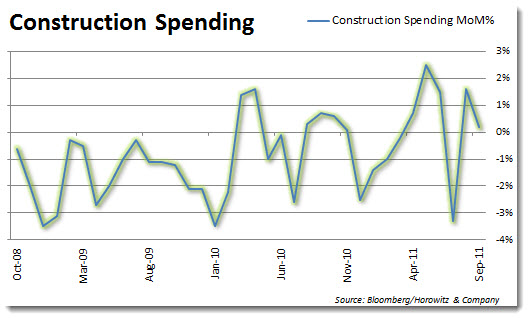 ___
Looking to invest in The Disciplined Investor Managed Growth Strategy?
Click HERE for the virtual tour….
___