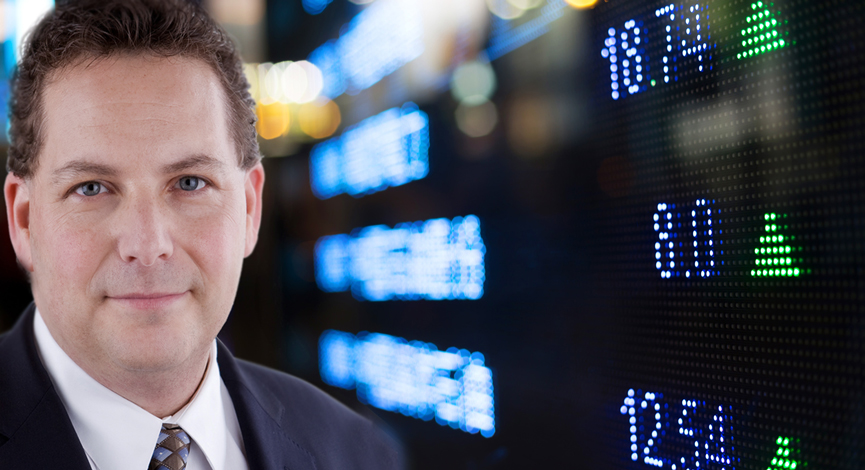 Well, the FED did as they were expected to and markets were not pleased. At first there was a quick pop and then it was down, down…
The issue rests on the fact that they did not come over the top with a real WOW factor. The FED also provided a rather downbeat assessment of the economy. Directly below are the important aspects of Operation TWIST and below that is the side-by-side statement, with a comparison to the last meeting's release.
To support a stronger economic recovery and to help ensure that inflation, over time, is at levels consistent with the dual mandate, the Committee decided today to extend the average maturity of its holdings of securities. The Committee intends to purchase, by the end of June 2012, $400 billion of Treasury securities with remaining maturities of 6 years to 30 years and to sell an equal amount of Treasury securities with remaining maturities of 3 years or less. This program should put downward pressure on longer-term interest rates and help make broader financial conditions more accommodative. The Committee will regularly review the size and composition of its securities holdings and is prepared to adjust those holdings as appropriate.

To help support conditions in mortgage markets, the Committee will now reinvest principal payments from its holdings of agency debt and agency mortgage-backed securities in agency mortgage-backed securities. In addition, the Committee will maintain its existing policy of rolling over.
___
Looking to invest in The Disciplined Investor Managed Growth Strategy?
Click HERE for the virtual tour….
___