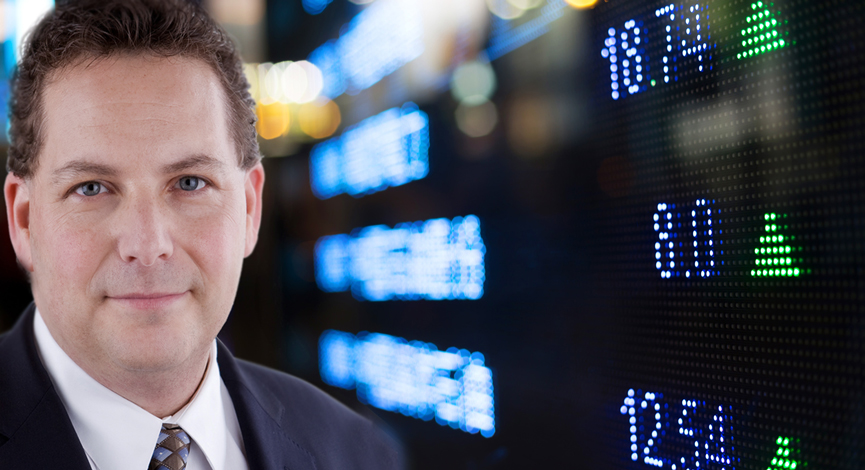 There is some market chatter about the potential for the Flash PMI to come in under 50. The current trajectory of the manufacturing as well as the move by Premier Wen to slow down the economy to avoid a major inflationary fiasco may come together to show a contraction. The world markets will not be thrilled to see this as many see China as the lynchpin of the global growth story.
Heck, just look at Apple's numbers from last night and it is clear that China is playing a bigger and bigger role in the revenue for companies.
So, there will be a response to the number, that will you can be sure of. Watch commodities closely as these may have the greatest volatility after this number is released.
___
Looking to invest in The Disciplined Investor Managed Growth Strategy?
Click HERE for the virtual tour….
___