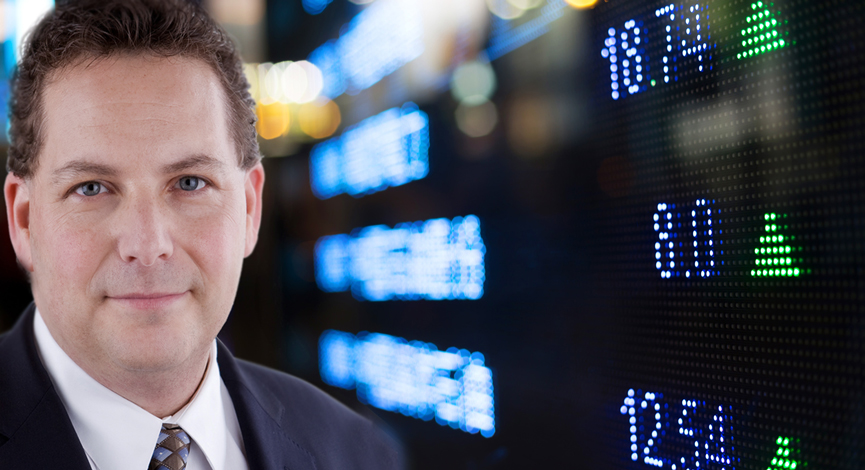 The FOMC released the minutes from the meeting on June 21st – 22nd which gave us a little bit of insight into their thought process for future statements.   As it turns out, there really isn't too much information to pull out of here.   However, we will break down each statement with some commentary.
A FEW ON FOMC SAW CURRENT MONETARY POLICY POSING INFLATION RISK
This seems like a given considering the impressive amount of liquidity that is being pumped into the system.   This is also partially why China, Europe and other nations around the world have begun to raise rates while the FOMC has kept the foot on the gas.
FOMC SAW THREAT TO STABILITY FROM FAILURE TO RAISE DEBT LIMIT
The US Government will need to get its act together and raise the debt limit or come up with an alternative solution.   The destability this is creating if not solved could wreak havoc on money market funds and the United States' ability to borrow money in the future.
FOMC SAID EUROPE CRISIS COULD CAUSE SIGNIFICANT `STRAINS'
We have been watching this situation very closely and it does not appear that anything will get solved anytime soon.   The only question is how long will the EU / IMF keep putting band-aids on the situation before Europe needs major surgical reconstruction or deconstruction for that matter.

MOST FOMC MEMBERS EXPECTED `INFLATION WOULD SUBSIDE'
The FOMC and Bernanke have long said that inflation is transitory.   This language would suggest that they are continuing to keep that stance.   If the dollar continues to strengthen against the Euro as it has over the past few weeks then some inflationary pressures should subside.
FOMC AGREES ON SEQUENCE OF STEPS FOR EXITING MONETARY STIMULUS
Although this may not be a positive for the equity & fixed income markets, it may be a positive for consumers considering the relief on inflationary pressures that it might provide.
FED OFFICIALS DIVIDED ON FURTHER STIMULUS IF ECONOMY STAYS WEAK
This statements appears to be net neutral considering that they are not sure whether the are going to provide further stimulus or not.   However, it is interesting that FOMC members are considering providing further stimulus.   The real question is, how will they provide that stimulus.
FOMC MEMBERS FORECAST UNEMPLOYMENT WOULD `DECLINE GRADUALLY'
Most Americans would agree that although a decline in unemployment would be good, we need to get people back to work and fast.   A gradual decline may not cut it in this circumstance.   We need to implement Fiscal Policy in combination with Monetary Policy to get people back to work.   A higher degree of regulation and taxation will only stymie innovation and job creation in the US.
FED POLICY MAKERS SAW PACE OF U.S. GROWTH AS GAINING STRENGTH
We would welcome this strength in growth, as we have seen Corporate America thrive in this depressed market through cost cutting measures, we have yet to see the economic indicators move substantially.   America needs to innovate and possibly move back toward a greater amount of manufacturing considering where the US Dollar stands against all major currencies.   Currently developed International countries have the ability to purchase US Goods at a discount when considering currency conversion.   It would be advantageous to take advantage of this and promote strength in manufacturing.