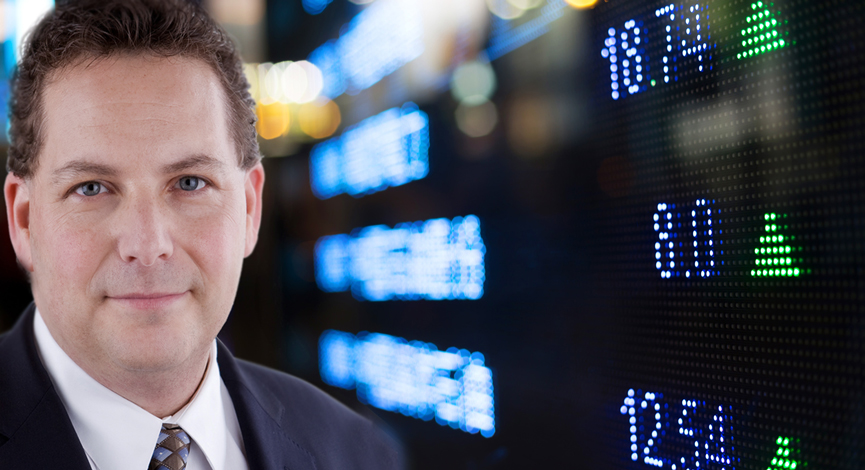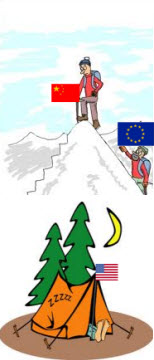 European Central Bank President, Jean Claude Trichet announced today that they would be increasing the benchmark interest rate by 25 basis points to 1.5%.   Meanwhile, on Wednesday, China raised its one-year borrowing and lending rates by 25 basis points bringing its deposit rate to 3.5% and benchmark lending rate to 6.56%.
China raised this key benchmark interest rate after expectations that June inflation data which is expected to be released on July 15th will top a new high at just above 6%.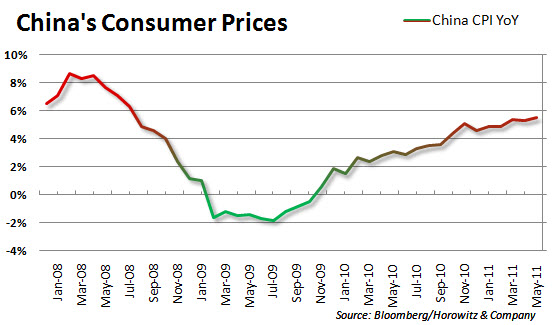 It appears that all of those around the USA are raising rates due to inflationary pressures.   We do not see that we are benign to these pressures yet the Federal Reserve has maintained a more than accomodative stance on monetary policy.   Rates remain at 0% – 0.25% and even though Quantitative Easing ended on June 30th, the Federal Reserve will continue to re-invest any interest and maturing securities.
Is the US bound for rapid inflation in the near future?   This may be why we have seen such a large spike in commodities despite the strength in the dollar over the past few days.