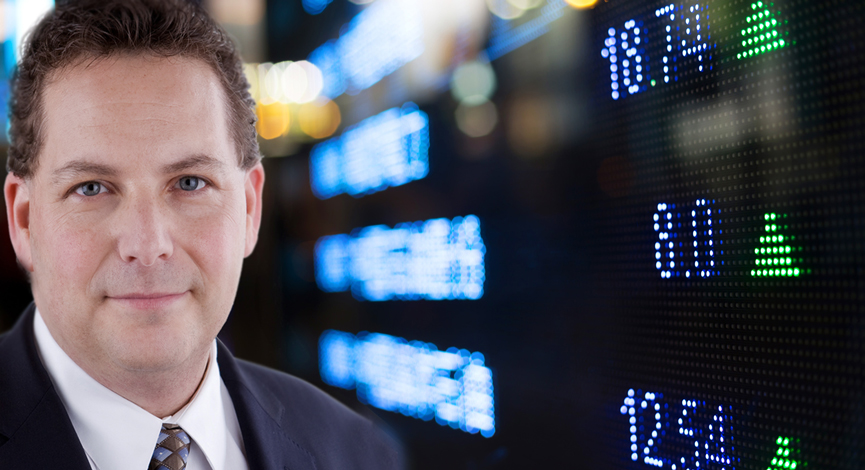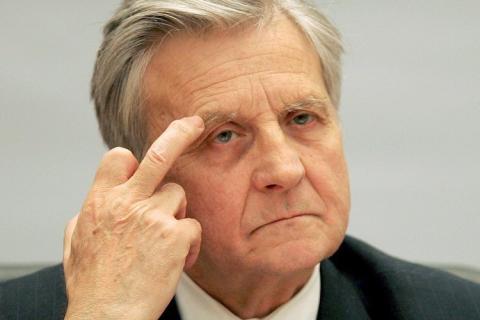 As the market absorbed the news that the ECB was not going to increase rates, there was a sharp drop for the EURO. More importantly there was a sell-off of the currency as the timing for the next hike was not apparent.
The comments from Trichet today have to be translated using the same cipher that was employed back when Greenspan was at the Fed's help, with the addition of a linguistic program for the French accent. If that is not clear, lets just say that HE is not clear – obviously intentionally.
Trichet Says Data Point Toward Continued GDP Expansion – BUT, he also says;
Trichet Says Euro-Region Growth May Weaken In Second Quarter….
Trichet Says `Strong Vigilance' Needed To Contain Inflation – confirms this by saying:
Trichet Says Risks To Inflation Outlook Remain `On The Upside' – BUT also said;
Trichet Says ECB Will Keep Up Full Allotment In REFI Operations
So, this is what we can take away from the comments:
Within the EuroZone, GDP is expanding, but contracting. Also, there is a concern over inflation that is worrying him, but he will continue to keep massive amounts of liquidity flowing. YEESH!